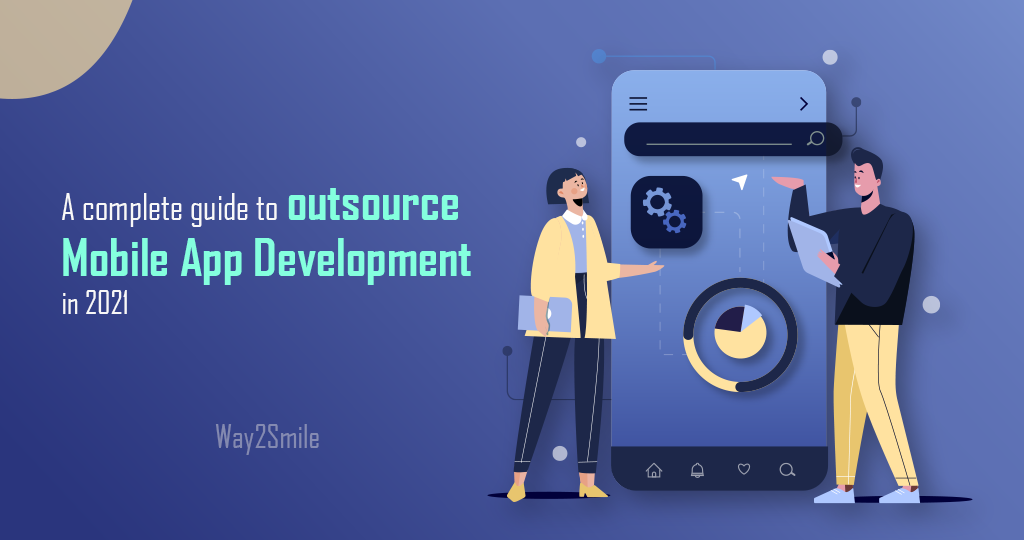 A complete guide to outsource Mobile App Development in 2021
A complete guide to outsource Mobile App Development in 2021
The vast existence of a new mobile app is getting quite common these days with every day a new idea is conceived and transformed into mobile apps. Hence, the cost of app development has come down significantly while inciting a group of mobile app development companies to invest at these times and capitalize on the enormous availability of opportunities. In addition, most of the app development companies are aiming high at reaping huge business profits, simply through employing a skewed level of developers which have duly resulted in many projects getting outsourced in massive numbers. It has influenced businesses to expend only a low cost and also enjoy the highest quality of workmanship.
The geographical regions of Asia and Latin America have one of the best outsourcing companies which can offer a favorable labor cost. At these heavenly places, most of the start-up companies can afford to make their hire and then employ the most talented resources to obtain their mobile app ideas built accurately.
Reasons for outsourcing Mobile App Development
Oftentimes, starting a task is more difficult with plenty of questions and issues creeping in at random intervals. However, this is not really the same when selecting the right outsource mobile app development company that compliance with only a few business criteria.
     1. Team of Talented Developers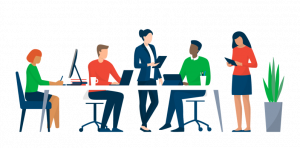 Generally, the best talent pool of developers is what drives any organization to grow bigger and with the dearth in finding top talents, companies are getting more and more realistic about outsourcing projects. One more thing about work outsourcing is the global destination from where start-ups can easily get their work accomplished particularly, from places like China, India, and Latin America. We are one of the premier mobile app development companies in Austin with certified professionals who can work on your business requirements instantly.
   2. Time and Work Efficiency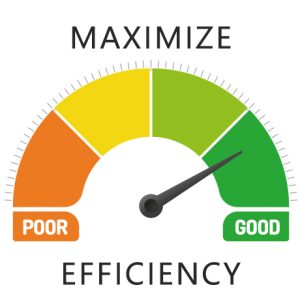 Whenever you plan to build the app there is a considerable lot of time that gets spent on hiring the right talents with the additional time taken up towards team formation. By the time you have your team ready contributing to the work hours you also get spent thrift and exceed the total estimated budget cost. Instead, you can provide the android app development service or even manage your iPhone app development company simply through the means of outsourcing business and improving team productivity.
3. Flexibility in App Development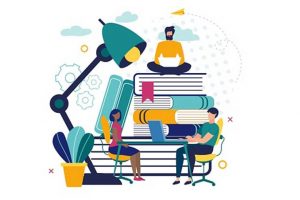 Normally, creating a mobile app for yourself might be a tough task and a really challenging one to meet up with the requirements and target outputs. It eventually diminishes the cost involved and also impacts the budget allocation to fall low. If your in-house process is engaged in such types of App Development Projects, the responsibilities to bear are burdensome and might actually lower the product efficacy. Here is where a outsource mobile app development company can come in handy with shared responsibilities taken up together adding to the forte on work exposure.
Read Also – Best Cross-Platform Mobile App Development Tools for 2021 and their defining features
Outsourcing and In-House App Development
Often, the question of team formation may arise within many start-ups that are located in IT Hubs where the demand for a high rate of labor is best practiced. Over time this same problem gets rather aggravated among the start-up companies thus increasing the budget cost. In spite of this issue, in-house app development teams possess the ability to achieve work collaboration, work together, and attain team coordination perfectly. Besides all these conveniences, it is the Outsource Mobile App Development Company that owns the resource of talents to make any intermediate changes in the app development process without compensating after big losses.
Different ways of Outsourcing options
While outsourcing app developments you can categorically select any one of the following modes. And they are:
Hire an App Development Company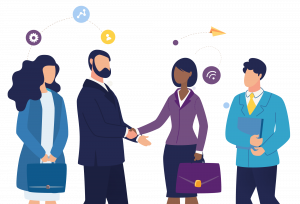 If your business has trouble in answering mobile app development queries then you can go ahead and hire an App Development Company. They should be able to provide insight on requisite skills, technology, and analytics present in your mobile apps and further enable you to wisely choose between different mobile platforms. Easy build your flawless product from either an outsourcing Android App Development Service or iPhone App Development Company.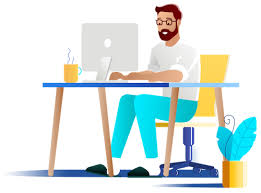 This is the most economical way for your business to get started with a mobile app development framework particularly, taking the help of a freelance developer. In case, you have an immediate requirement to develop a mobile app and happen to maintain low funds, then hiring a skilled freelancer becomes more profitable. Providing the job consignments to freelancers has its own drawback like drawing a typical perspective for your product, testing issues, and may also lead to design complexities.
Outsource to Freelance Team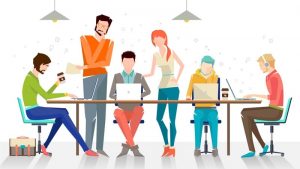 The other way approach to outsourcing freelancing is team-building through aligning the right talents. Effectively, you can either include them within your existing teams or even join a fragmented team and then later pay them on an hourly basis to succeed in product development. You only have to pay for the critical aspects of your project and at once finish off with the app development process quickly.
Read Also – Top Trends which are disrupting Data Integration Modernization
How to outsource mobile app development?
Until now, we have discussed job consignments only from a peripheral angle and it is best appropriate to go deep into the complete outsourcing process with sufficient knowledge gained on outsourcing app development in 2021. We have a list of clear requirements defined for sourcing projects.
     1. Understand your Ideas and Expectations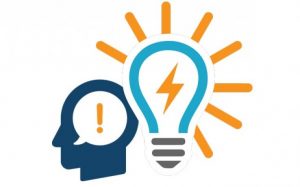 It is not easy to come up with million-dollar app ideas. The concept of the app is the most crucial part of developing a successful application. In practice, we may partially convey the app idea to the outsource company simply because of our poor communication skills or be it unclear about the project itself. Mandatorily, all you might have to do is pay good attention when sourcing your mobile app development project.
At first, talk to your outsourcing team in the company and make the intent clear with pre-defined objective, budget, time frame, etc., Likewise, outsourcing companies happen to adapt to everything from the latest of mobile app development trends with client expectation relying on the standard responsive app.
Beyond these expectations, you have to be absolutely sure to pitch for your mobile apps based on the target audience, user types, marketing strategies, etc.
     2. Get a Project Plan
Once completed the discussion with an outsourcing company therein place a valiant effort to get the project plan developed with accurate timelines marked against each and every deliverable. Some aspects of the deliverable may get flexible without being pinned to the outsourcing program. However, all these plans need to be benchmarked for start-up companies to access and know the progress of outsourcing app developments.
     3. Set clear expectations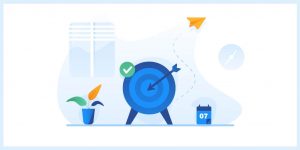 Be realistic in your determination and expectations while embracing the undertone of reality for defining your free participation with the outsource company from early on stages, since the project began. This practice is so to avoid getting deluded from the results and reach to faulty outcomes from both ends.
It is best to maintain this level of interaction and then share the feedbacks and comments whenever new developments take place, away from your in-house development teams. This can help you get the expected results right away.
Wrapping Up
Typically, the decision of outsourcing your mobile apps should not be made a norm instead of a mindful decision. It requires precise knowledge of the real conditions to be known within all outsource app development procedures well ahead of the ground realities. This might include budgetary limits, talent resources, the urgency of your app development project, etc., Essentially, all these factors would guide you to pick the right Mobile App Development Company with utmost clarity and conscience.