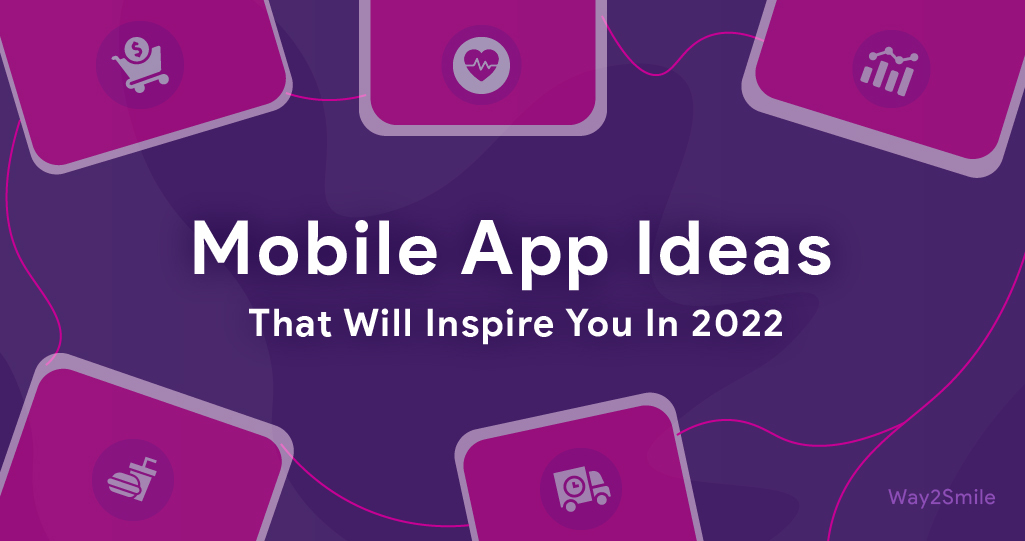 Mobile App Ideas That Will Inspire You In 2022
Mobile App Ideas That Will Inspire You In 2022
 There are nearly 1.96 million applications in the Apple app store. In the Google play store, there are 2.87 million mobile applications. There are many other independent app stores in the market but these two are the major players in the smartphone market.
So, combinedly, there are 4.83 million applications available for consumers. Despite this huge number, only a handful of applications are successful and achieve the goals they set out to achieve. Choosing a top mobile application development company is not the only factor that influences the success of a mobile application.
The success of an application heavily relies on the idea behind it. Of course, a user-friendly interface will make customer retainment easy, but aesthetics alone can only take your app so far. An innovative mobile app idea should focus on problem-solving.
So, what's the easiest way to find fresh inspiration for your next mobile application? Obsessing over the ideas is not an option!
Well, consider yourself lucky as we have created this list of curated mobile apps ideas that are very much in demand in the market. We have analyzed the latest market trends and our research suggested a few areas of vacuums. Our list is based on this vacuum in the market, and these vacuums serve a wider audience too. It's a win-win situation.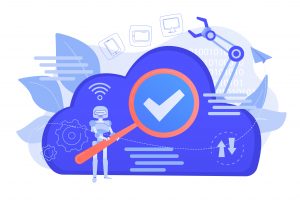 1. AI-infused banking solutions
Digitalization has streamlined the banking sector's operations by a great length. The process became much simple and the outcome is almost always direct and straightforward.
Though mobile applications make this job easier, leveraging AI in the banking industry could be a totally different experience. Imagine a system that can understand your usage patterns and display crucial data in the form of a dashboard!
Such an application will not only enrich the user experience but can also be made to increase the security of your account. A unified AI system where you can integrate all your banking operations under a single umbrella.
Hand-picked Related Content – Is Banking digitally transforming in the near future? 
2. Environmental Resource management application
The recent fuel shortage has affected the livelihoods of businessmen and workers. Even a minimum amount of planning could've easily evaded such a crisis.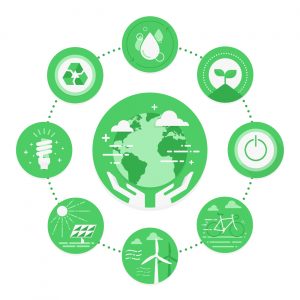 Imagine a modular mobile application that could be paired with any fuel-consumption system to monitor the resources. Such applications pave the path for a sustainable future.
Many industries are switching to greener alternatives to align their operations towards the "big-picture". What they lack is a user-friendly application that also brings functionality to the table.
Hand-Picked Related Content – SDG-based Technology Solutions play a vital role in shaping a better future for society

 3. A Practical Travel Guide
The tourism industry is vast and has different working elements inside. Travellers and tourists can take full advantage of a digital medium that is easy to access and simplifies the whole process.
A travel guide application will not only tend to the tourists and the travellers of the area but will open up new opportunities to businesses of the particular communities.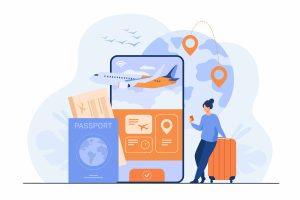 Incorporating AI into this application could also help the tourists overcome the practical issues in exploration like language barriers, geographical restrictions, authenticity, etc. AI can also learn from the user's behaviours and create a system that is tailor-made to match these behaviours. Many bespoke software development companies are making their way into developing AI-based mobile applications. This could be a game-changer when it comes to user experience.
4. HR Management Application
Human Resources can make or break your organization- it's as simple as that. Organizations are forced to find creative ways to manage human capital, as it could cut operational costs while also increasing efficiency. On top of this, the recent pandemic has made a significant impact on the Human Resources of an organization.
An all-in-one HR management application can change the way how organizations function. Many HR operations are now obsolete as hybrid work model is being adopted by organizations.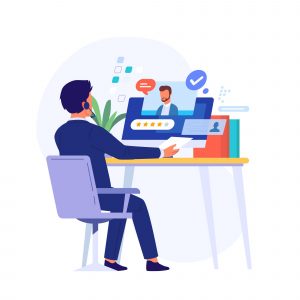 Leveraging AI could be the most practical solution when it comes to simplifying the process. Employees are already under a lot of pressure trying to adapt to the new work models. AI-enabled HR assistants could be a way out for the new employees to bypass this obstacle.
5. No-code Applications
This is the hottest mobile application genre at present. The potential for a no-code platform is very much higher than any other mobile application builder. A no-code application builder will let you develop and deploy mobile applications without any prior knowledge of coding.
Day by day, IT consulting services are getting expensive. Many people who use no-code builders are those with an intriguing idea but lack financial or technical resources.
There are few no-code builders in the market but most of them are not user-friendly and need a lot of time for the users to get to the "know-how". A minimalistic approach to no-code application builder could completely transform the playground, and will even democratize the market by inviting more people to build applications.
6. Advanced Delivery Management / Logistics Management Applications
The on-demand and logistics market is nearly worth a trillion dollars! In such a vast market, even small optimizations could help you save a fortune. Maintaining the efficiency of such systems could be a hectic task but thanks to digitalization, we have new doors opening!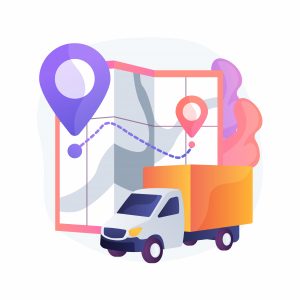 A user-friendly mobile application for logistics could help in digitizing and maintaining the records of all the operations involved in the industry. This data could pave the way to reduce operational costs significantly.
Features like route optimization, inventory monitoring, stock management, supply chain management, etc. could change our perspective on mobile applications.
Wrapping this up,
An idea by itself could transform the lives of the people. But, today's world seeks more than an idea. Mobile app developers are trying to keep up with the pace of the market to stay relevant. Custom mobile app development makes sense for today's business as the market is harsh and the need to highlight their USP is high. There are many mobile application development companies in the world that provide strategic mobile app development services.