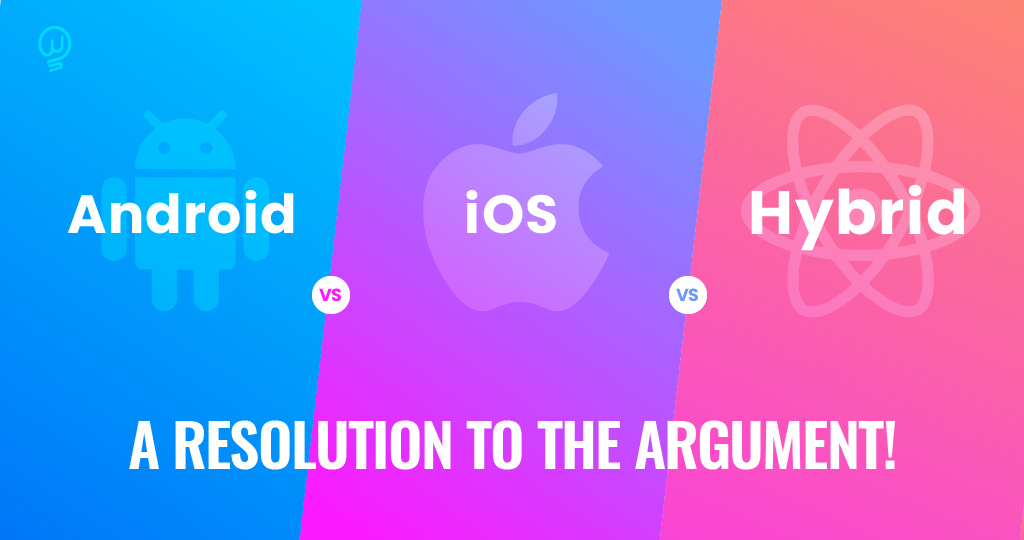 Android Vs iOS Vs Hybrid: A resolution to the argument!
Android Vs iOS Vs Hybrid: A resolution to the argument!
 Android is a mobile operating system that Google developed. It is used by several tablets and smartphones such as Samsung galaxy, Google Nexus one, and One Plus. It is based on the Linux Kernel. The best thing about Android is that developers can customize and modify the OS from every phone.
The different graphical user interface is seen on Android-based phones, even after using the same OS. Android phones come with several built-in apps, and it also supports third-party programs. Android app development companies try their level best to provide high-quality features at a reasonable price so that people of all types can afford them.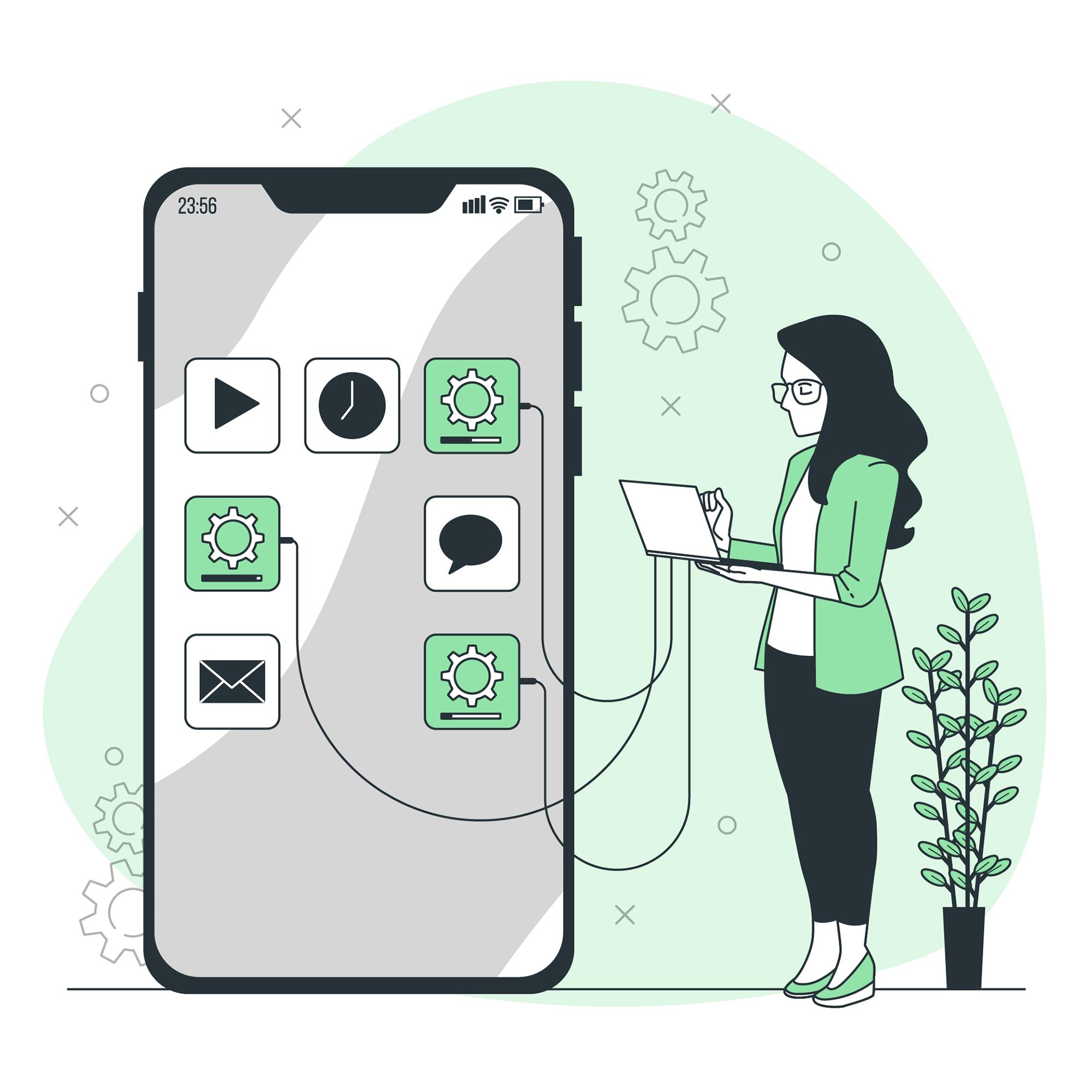 Benefits Provided By Android App Development Companies
High ROI with lower cost
Faster Deployment
Versatility and scalability
Enhanced security
Customization
Apple iOS is a proprietary operating system used specifically on Apple mobile devices such as iPhone, iPad, and other Apple devices. iOS ranks as the second-best and the most used mobile operating platform globally, after Android. iPhone app development companies have provided everything that individuals dream of.
The only reason why people don't use the iPhone is because of its price. iOS has a great centre design that makes it very attractive, and it also has the ability for app developers to create new apps through the iOS app store.
Benefits That iPhone App Development Companies Provide
Boosts user experience
Secure environment
It also ensures user identity, data privacy
The hybrid app works almost on all the platforms, but it acts like a native app. We can say that a hybrid app combines native and web apps. This type of app can be installed only on a device like a native app, and it is a web app. These types of apps are built with CSS, HTML, or Javascript. According to the Hybrid app development companies, a hybrid app consists of two parts-
The backend code
A native shell
Benefits That Hybrid App Development Companies Provide
It doesn't require a web browser like web apps.
It has access to devise hardware and its internal API.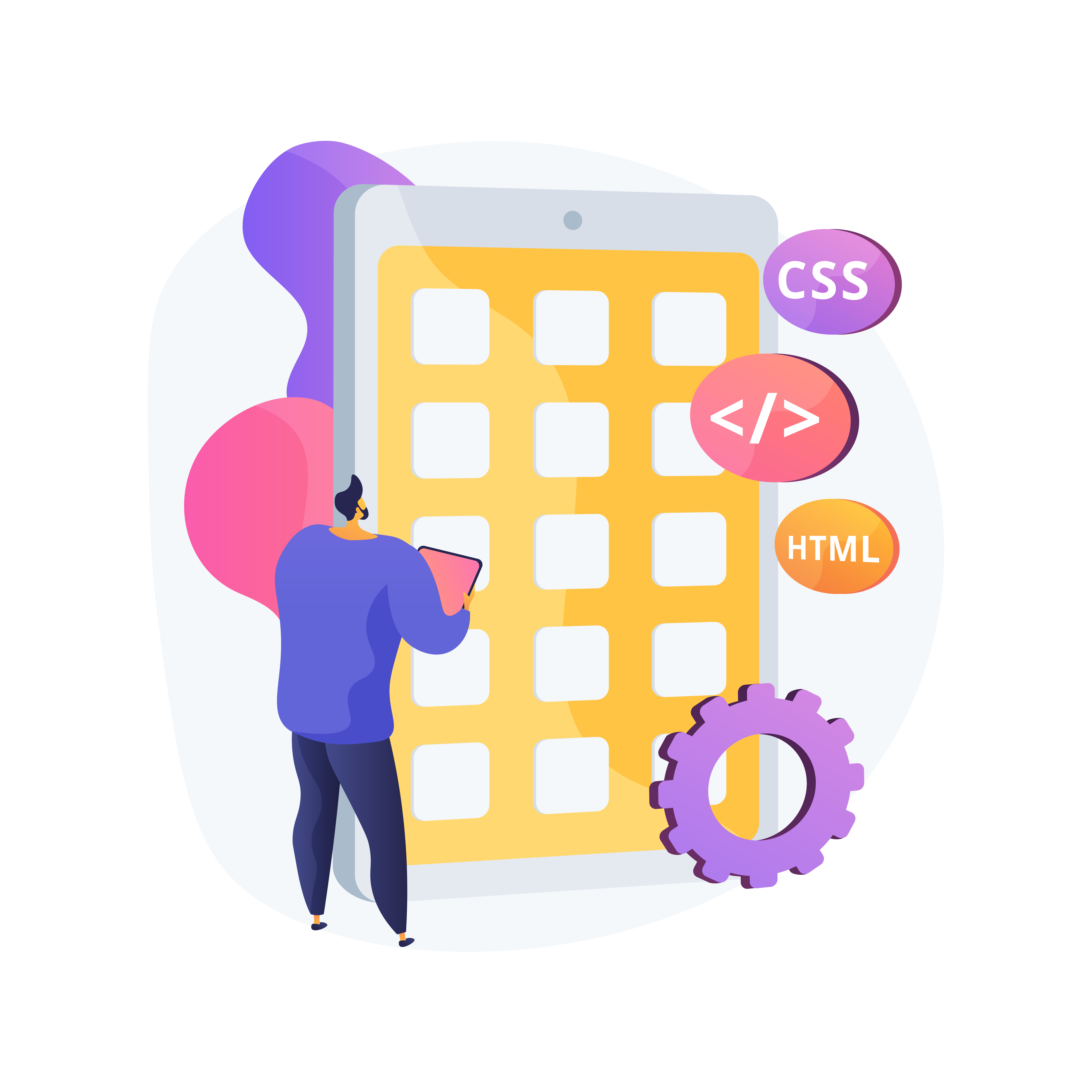 Which One To Choose
Nowadays, almost every person is confused regarding which one to choose. Should they go for iOS or Android or both? There is a huge technology war going between Android vs iOS vs hybrid. Digital Transformation Companies are able to support businesses based on their core potential and guide them to choose the right platform that leads to new heights of growth and progress.
According to sources, it has been claimed that almost 1 billion people use iPhone worldwide. It simply means that there is an increment of 5.48% in usage. It has also been said that
Android has almost 2.8 billion active users; it has a market of 75% globally. Android holds 44.71% market share in the United Kingdom (UK).
Before we start comparing Android vs iOS vs hybrid, we would love to discuss only native apps as we have already mentioned hybrid apps. A native application is a software program usually used in a particular device or system because it is built so that it can only be used in a particular device. It has the special ability to use device software and hardware. It provides optimized performance and takes advantage of the latest technology such as GPS.
The Benefits Of Native Applications
Fast and responsive software performance
Push notification
A UI that better matches with the user experience of the OS
Quality assurance with the help of rating in application stores.
Hand-Picked Related Content ☛ Native Mobile App Development- An Ultimate Guide
Difference Between Native And Hybrid Apps
Another important topic that seems to crop up is the ongoing debate between native vs hybrid mobile apps. Most people are mixing native with hybrid apps. If you are the one who is facing the same problem, then this article is perfect for you as it contains all the required information.
Whenever we think of new app ideas, one thing that comes to our mind is how we build it. Hybrid or native? But the answer to your question depends on what you are looking for. That is why learning the potential difference between hybrid and native apps is the need of the hour.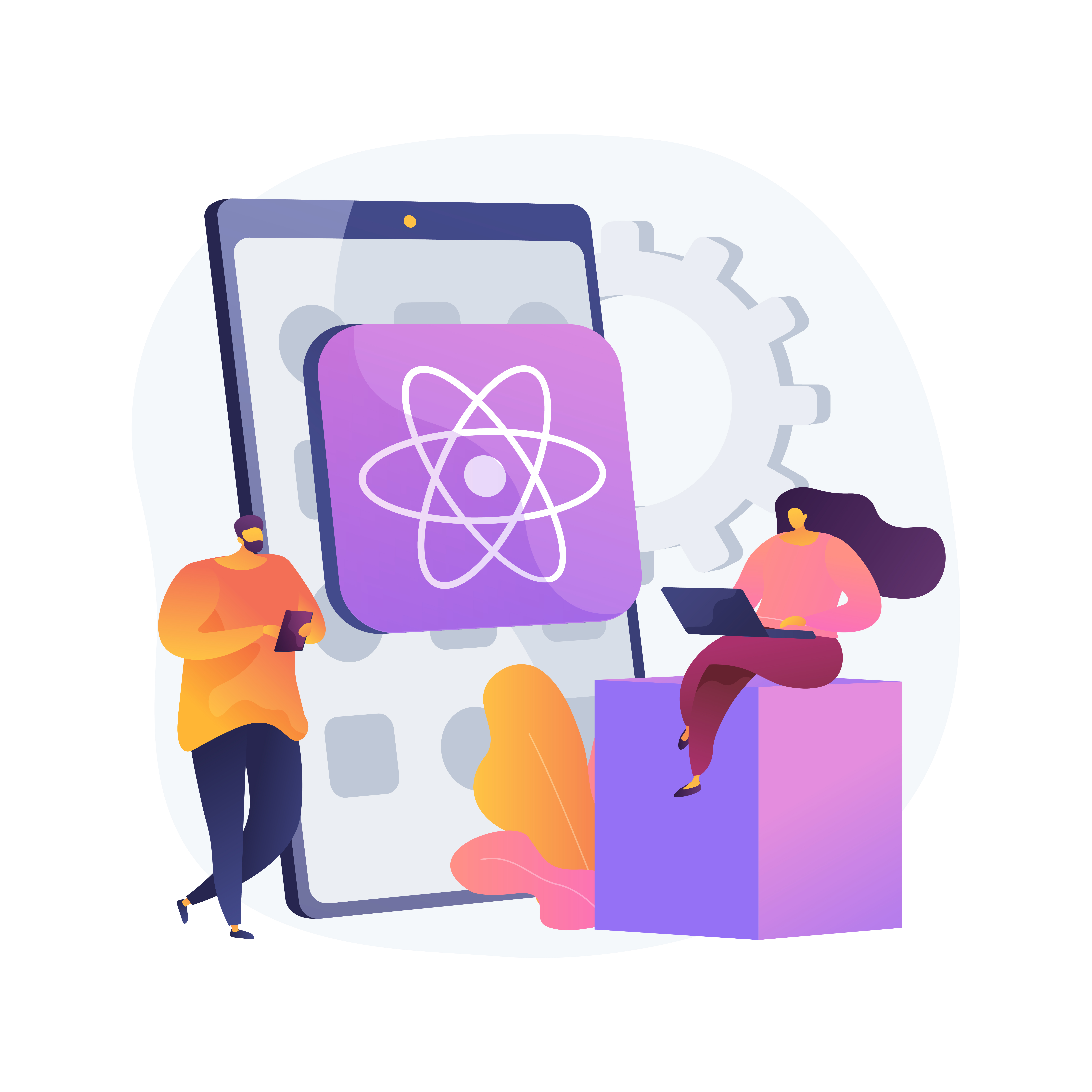 For starters, the difference between hybrid and native apps depends on how they are developed. Native apps are developed particularly for a single platform. This means it is important to create a duplicate version of the app, written in two different programming languages, one for Android and another for iOS.
On the other hand, a hybrid app is penned down using web technology which is packaged to run both iOS and Android. We can download both hybrid and native apps from the app store, and the best thing is you can use it and experience which one is better for you. We have also added the pros and cons of native and hybrid apps to make them easy to understand.
Pros Of Native App
Native behaviour
Faster loading time
High graphics performance
Cons Of Native App
High cost
Longer waiting time
Tricky customization
Pros Of Hybrid App
High speed
Low cost
Low maintaining cost
Cons Of Hybrid App
Low graphics performance
It relies on third-party application
We have mentioned almost all the important information needed for Native vs hybrid mobile apps. So, you can go through them and easily identify which one is better for you.
Hand-Picked Related Content ☛ When to Choose React Native for Building a Mobile App and When to Avoid It?
Comparison Between Android and iOS
Apple's iOS and Google's Android are two different operating systems used in mobile technology, such as smartphone tablets, etc. iOS design elements are more user-friendly than Android. It would help if you were very careful while choosing your smartphone, as switching from iOS to Android or vice versa will require you to buy apps again. Android is now the world's most commonly used smartphone by the way.
Here's a basic table to help you understand the difference between each;
| Basic | Android | iPhone |
| --- | --- | --- |
| Developer | Mostly google and open handset alliance | Apple |
| Latest update | Android 11 | iOS 14.1 and iPad OS14.1 |
| Customization | You can change anything as per your need and requirement. | You can change only limited things until it's jailbroken. |
| File transfer | Very easy to transfer | Very difficult to transfer. |
| Language Assistant | Google Assistant | Siri |
The Bottom Line
If you are the one who is confused between Android and iOS, native and hybrid apps, then this article is for you. We have mentioned all the necessary things to make it easy for you to understand everything. Both operating systems are good in their way, so you can choose anyone according to your choice and preference.  It has also been saying there is always competition going on between Android app development companies and iOS app development companies.