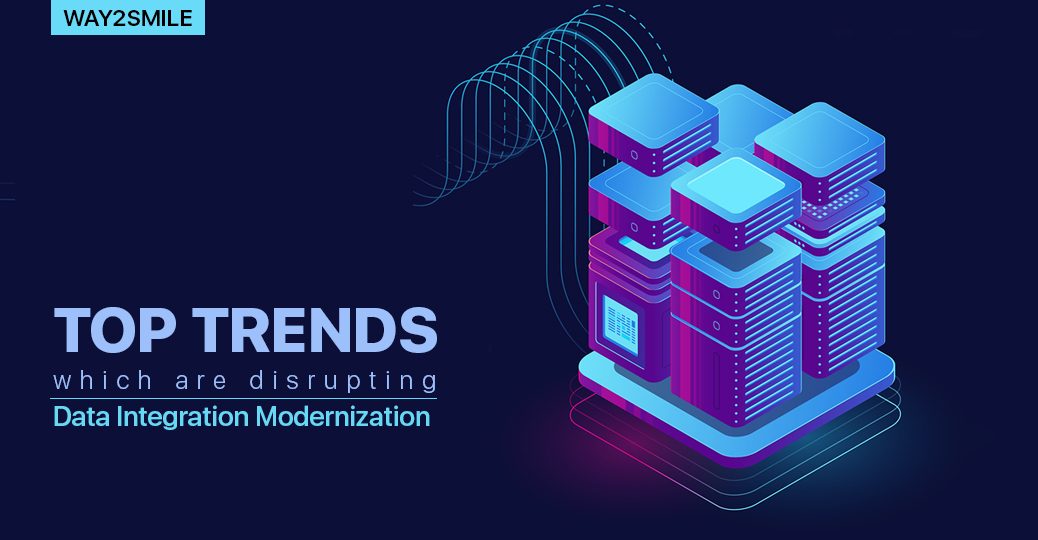 Top Trends which are disrupting Data Integration Modernization
Top Trends which are disrupting Data Integration Modernization
Regardless of the type of industry or business, every single organization is occupied with complexities that should be resolved. As we are moving towards newer technologies, the implementation of these technologies would benefit the businesses.
In order to stay competitive, this can be a perfect option. All the industries are loaded with dozens of data that should be properly handled and maintained. Data Management is a term that has become popular nowadays.
Data Analytics Companies should continue to evolve their data structure and check out the industry trends & technologies to work on clear data insight. Legacy tools are one of the best tools to work on handling a massive amount of data in a scalable way. This blog discusses the need for Data Modernization and the trends which are influencing it.
What actually is Data Modernization & Integration?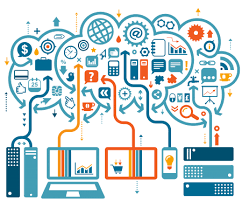 As the name suggests, Data Modernization is the process of moving the data from legacy databases to modern databases. Businesses must consider modernization as a priority with its new trends which leads to significant changes in the data management industry.
It is particularly important for organizations to store unstructured data such as images, customer voice audio, etc. Over a few years, most of the organizations have shifted their data architecture based on relational enterprise data warehouses to data lakes based on open-source tools.
Moreover, Data Modernization can lead to security and data protection. 55% of experts say Data Modernization is an essential component or a major reason for Cloud Migration. With this, Modernizing Data Integration & Migration is reaching towards new trends that should also be considered.
MAJOR BENEFITS OF DATA INTEGRATION & MODERNIZATION
● Business Process Automation.
● Flexible & Scalable.
● Cost-Effective.
● Hassle-free Maintenance.
● Increased Security.
● User-friendly.
● Less Complex & Dependency.
● Better Compliance.
● Enhanced Business Agility.
Read Also – Why leverage Data Modernization for your business?

Top Trends for Data Integration to be noted without denial:
     1. The Entry of Cloud
Every organization is experiencing increased usage of data sources for their business operations. With Data Modernization, data lakes, data warehouses, and operational databases should remain in a manner that it is updated with the latest information.
Hence, to make this feasible, Cloud can be the best option. To put it in short, it can be implemented in terms of Cloud Data lakes, Cloud Data Warehouses, Data operational databases, etc which can lower the maintenance costs.
Read Also – Re-imagining cloud computing in a Post COVID-19 world
     2. Increased usage of data sources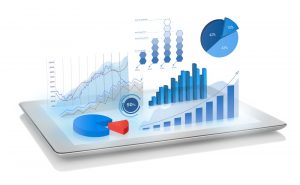 The growing number of data sources and data types are forcing organizations to figure out a data management strategy that can optimize Business Intelligence and Analytics to a greater level. It should have the capability to handle loads of data at a single time.
     3. Business Challenges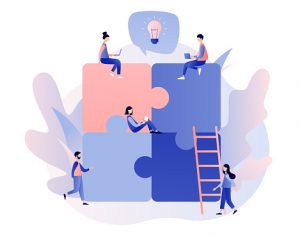 Without any doubt, every organization is surrounded by a few challenges which should be tackled properly. Business users should self-serve the data to complete their own analytics projects without any hurdles.
Moreover, Data Integration is applicable to various departments such as Marketing, Supply Chain, Finance, Human Resources, and much more. These data can be beneficial to solve real-time problems with hassle-free strategies.
     4. Enhanced Process Automation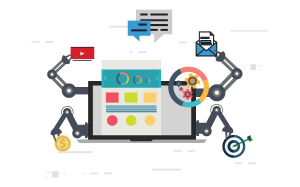 There were years when businesses depended on manual operations to facilitate their processes. Now with automation, everything has changed including the workflow of the businesses. Additionally, legacy applications are designed in such a way they are data-driven.
Artificial intelligence and Data Analytics Solutions are leading to a Digital Transformation market, legacy applications are here to make these things into a reality. The data-driven insights of the business will help them to move to greater heights.
Read Also – Why data analytics is essential to your organization's pandemic recovery?
     5. Container-based Applications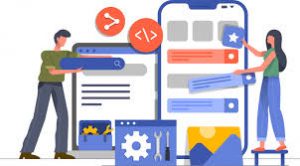 The Legacy App Migration process can be implemented with Container-based applications. It allows an application to be migrated from one infrastructure to another with minimal coding efforts and cost in the industry.
Yet another major benefit of the containers is it eliminates the need for any application to be reconfigured when it has to be moved to a new environment. Moreover, containers are built to enhance security as well as less complex and portable.
     6. Integration Difficulties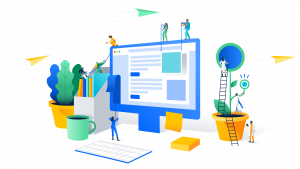 Integrating Applications can be a ridiculous task for every business. Enterprises should implement modern integration technologies and eliminate the past data and manual business operations and move towards digitization & automation.
63% of experts believe legacy application implementation as their challenge since relying on outdated technologies wouldn't be an effective way of disruption. Hence, this is also a trend that should be considered.
     7. Reshaping Microservices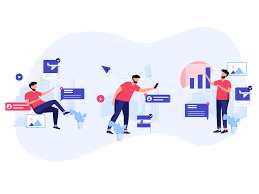 Microservices Architecture is providing greater room for technology solutions independence and agility. This will help you reconstruct a legacy application with a small, independent process that can easily communicate with each other and operates on individual units.
By adopting various sets of tools and technologies equally with Microservice Architecture, legacy applications can be aligned with the latest technologies in a hassle-free manner.
Read Also – Industries That Are Most Vulnerable to Digital Disruption
To Close:
Most of the enterprises are constantly worried about the complexity of Data Management and the cost required for integration with new technologies. Cloud is going to be the most popular and the future of all technologies undeniably!
Thus, today's organizations are investing to keep up with the latest trends and work on data management to stand out from the crowd.
Being termed one of the top Software Development Companies, we're here to help industries reach their business goals in an effective manner. You can get in touch with our experts if you are looking to enhance your business to the next level!