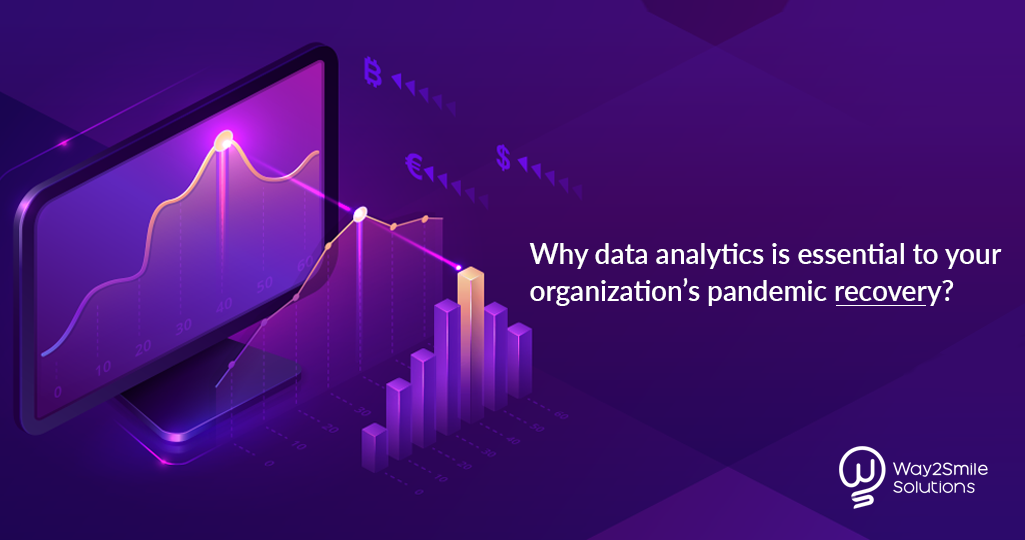 Why data analytics is essential to your organization's pandemic recovery?
Why data analytics is essential to your organization's pandemic recovery?
Everything was fine until December 30, 2019. It was the next day when the cluster of cases was reported in Wuhan city of China. The Novel Virus was identified as "Covid-19," which spread all over the world. It has almost drastically changed all types of businesses upside down!
Regardless of the type of business, every industry is struggling to return to routine. But, the positive thing is that Data Analytics, the most trending technology in recent days, can help the businesses to recovery in a hassle-free manner.
Not sure how? Yes, it has! Most of the data-driven and Enterprise companies have leveraged this to come out of this impact. The best example is IBM, which has joined hands with The Weather Channel App to track incidents of Corona Virus.
So, how can Data Analytics lend helping hands for businesses? We have an answer here!
Data Analytics: How can it help the businesses to recover?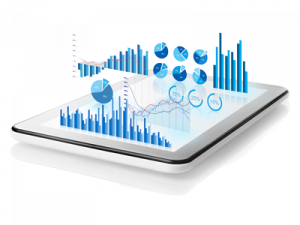 Most of the popular industries have adopted technologies such as Data Analytics, Artificial Intelligence, etc for their businesses. With this, one can track and figure out COVID-19 and analyze data with the tools. With the required data across all the locations, one can use this for visualizations, building mathematical models, and training neural networks.
LIVE EXAMPLES OF APPLIED DATA ANALYTICS ACROSS INDUSTRIES
These data are regularly updated to ensure they are right. In particular, countries like Canada have increased usage of digital data to recover from the pandemic. They act as problem-solving and predictive analytics.
Data Analytics: The Next Digital Transformation from Pandemic
1. Health Data can be the next business data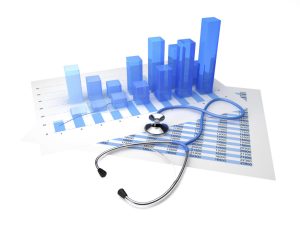 Most of the Governments and industries have collected these data to implement recovery strategies. Depending on the geographies and affected people, one can also locate the number of available beds in hospitals, masks, ventilators.
Data is playing a major role in crisis management. In addition to this, Grocery retailers also make use of this to discover and ship the items to the destination. Next comes the Telecom Network, which can keep track of the network and manage the issues if any.
It can also figure out the network capacity, build predictive models, find out the pain points, and make the required things accordingly. In accordance with the demands, the industries are functioning efficiently.
2. Analyzing the data for fine-tuned decisions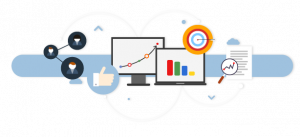 Organizations have started to analyze every single piece of collected data to come up with a data-driven solution in this pandemic. It includes both Private as well as Public sectors which can solve a wide range of problems.
For instance, SAS is working with the provincial justice department to manage the cases in this lockdown. They analyze the ones according to the priority and handle the cases. Added, Human resources are the second department that can leverage this.
They can handle a good number of resumes and perform the interview process. Also, HR would definitely require the data of the current situation and decide whether it is the right time to open the office.
3. Organizations can recover instantly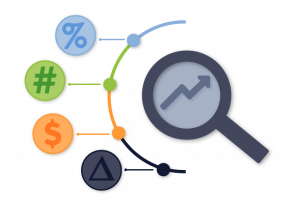 There are a few organizations that can easily recover from this pandemic instantly. They need to move forward with business resilience. Organizations need to recognize and figure out the current and later impact and frame the strategy accordingly.
How this process gets applied?
1. Filtering the required data and storing them with Cloud solutions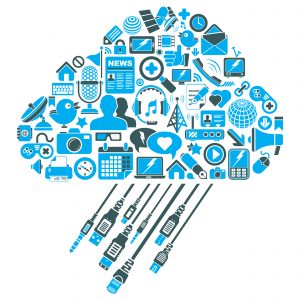 In this Pandemic, Data Analytic professionals should ensure the data platform in the current situation. Make sure they support multiple volumes of data since it might increase in this period. Not to forget, it is also important to maintain those.
Maintenance can lead to automating data by various steps such as tuning, indexing, distribution, and compression. Additionally, it is much important to import new data with a real-time situation by considering security as well as the integrity of data.
Cloud is an essential tool that allows multiple users to access the data in a hassle-free manner. People can easily access the data by enhancing flexibility.
2. Aligning the data accordingly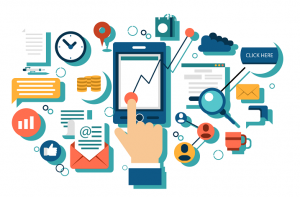 Once the data is grabbed, it is crucial to align it according to the needs. It depends on various factors such as:
Supply & Demand
Retailer & Supplier Risks
Risks of Disruptions
Adapt to the changes
Additionally, one should also understand the changing minds of customers depending on the industry. For instance, if you consider popular E-Commerce providers like Amazon, they have increased a huge collection of fresh vegetables added with Healthcare products in accordance with the current needs. Hence, check with the existing data, optimize and filter the data to streamline the process.
3. Recovering from the Pandemic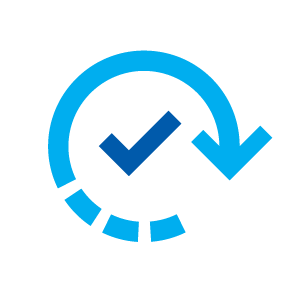 In order to recover from the Pandemic, organizations need to adopt the latest tools and technologies. Depending on the industry, one can choose the desired one and scale up the business and bring back to routine.
Artificial Intelligence, Machine Learning, Cloud Solutions can be the best to transform your business digitally and instantly. One should also figure out the latest trends in them and applying them would move your business forward.
As there are huge volumes of data, one needs to leverage them to reduce the complexities and solve the challenges. These technologies can predict different things that are needed in this pandemic. They are also easily adaptable and you can expect instant results.
They also act as a long-term approach and ensure your business is uplifted integrated with Cloud solutions and top-notch IT infrastructure.
How can your business benefit from this?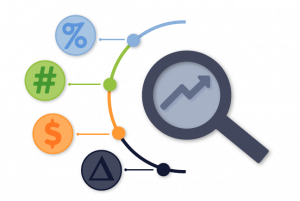 By implementing Data Analytics for businesses, here are benefits which you can come across:
Automate your business to the next level. If in case you haven't automated or digitally transformed your business, this can be a possible and exciting option you should choose.
Make your organization move into a well-planned strategy! With Data Analytics, you will get an idea of grabbing and analyzing the data to perform the process. This would make your business uprise rather than the traditional ones.
Easily and early discovery of your business trends. You can get full access to know and implement the trends for your business. Added, you can generate alerts and share them across wide organizations, suppliers, retailers, and other third-parties.
One can figure out alternative pathways for your customers and services. In traditional approaches, you won't give importance to alternative options. But here, you can discover the ones which can also be used.
Get to know how your future business is going to be. Prediction is going to be hassle-free by understanding customer needs, services, products, demands, etc. With this, you can work accordingly.
Conclusion:
Data Analytics is a must needed factor to be implemented by most of the businesses in this pandemic situation! This can definitely help your business to come back to the track in a short span of time! One can leverage its flexibility and robustness to solve complex challenges at a fast speed!
Looking to implement Data Analytics for your business? We're here to help you! Get in touch with us to know more about us!