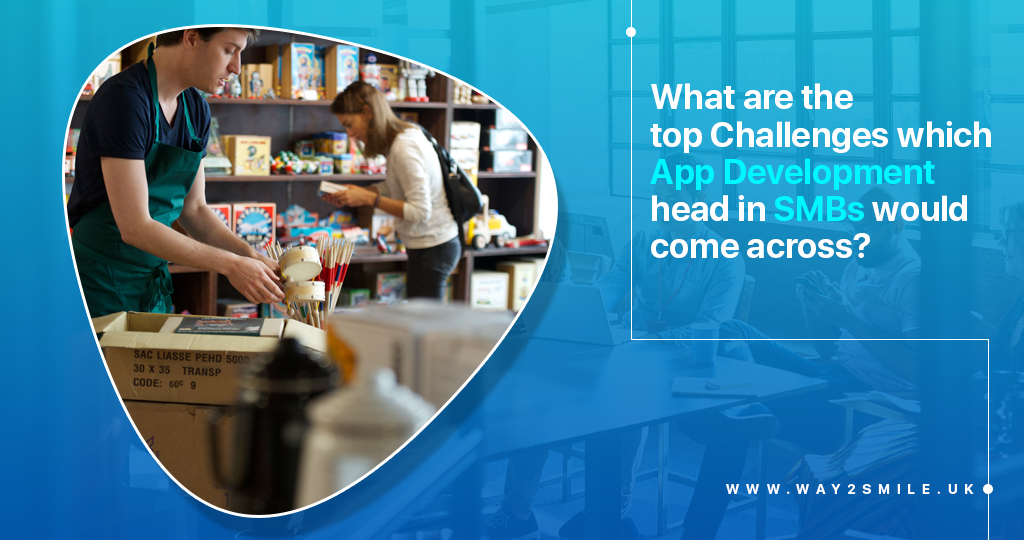 What are the top Challenges which App Development Head in SMBs would come across?
What are the top Challenges which App Development Head in SMBs would come across?
Nowadays, App Development is becoming popular among businesses. Since every industry is transforming digitally and in order to gain popularity among the audience, application development is done.
However, there are challenges pertaining to App Development. In this blog, we have discussed the challenges faced during the App Development Head in SMBs.
Top Challenges faced by App Development Head in SMBs:
Business needs usually vary from organization to organization. Right from large enterprises, medium, as well as small enterprises will have different business requirements and respective solutions accordingly. Thus, these SMBs are making use of new technologies to show their presence and streamline the workflow of business operations.
The heads of these companies should figure out the challenges they would face during the development process and also determine the way they can be solved easily. So, we have listed out the top difficulties you might face and how you can tackle them perfectly!
     1. Adapting to New Technologies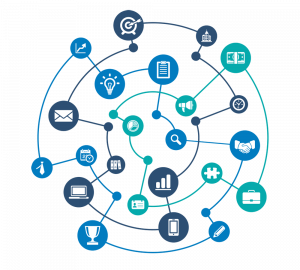 In the current world, there are plenty of new technologies at the present and will emerge in the future. The businesses should be in a way that should adapt to multiple technologies and platforms to remain competitive in the market.
For example, if you consider Artificial Intelligence, this technology is designed to perform data-driven tasks instantly when compared to manual operations. Also, it is important to check how your competitors are performing and the technologies they make use of!
However, it is not a necessity that you should remain updated with every single technology. Check for the business needs and also find the relevant technology accordingly. If Cloud has been stated, gather experts and figure out the possibilities. If you check with a Mobile App Development Company in Texas like us can help you in leveraging the technologies and implementing them in the future as well.
Read Also – Projected Tech: A look at the Future of Software Development
     2. Business Needs and change of platforms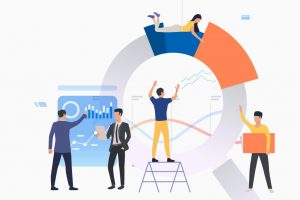 Sometimes there are chances that your business needs could change even in the middle of the development phase. Hence, ensure you can make the required changes anytime without any doubts. Check with your team and make this feasible.
Secondly, your business should be prepared to accept the changes one is alarmed. Create a scalable and highly adaptable architecture for your application. It should be loosely coupled such that components can be easily integrated when required.
Regarding business needs, upgrading legacy applications & adding new, updated features becomes more significant for the overall growth of the business. Therefore, applications need to be modernized in order to stay relevant & competitive and drive more engaging users.
It is called Modular Architecture which ensures changes are impacted into the specific module which can be modified without interfering with the other modules that are functioning well.
     3. Mobile-Centric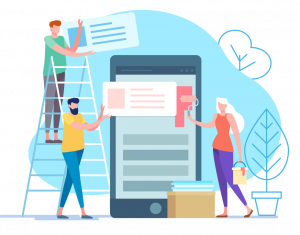 Nowadays every business should be designed in a way in remains mobile-centric. A recent report from DataReportal states, 5.15 billion numbers have been unique mobile users which are accounting for 66% of the world's population.
Hence, your business should also be mobile-centric to support and gain new customers. Yet another thing is the mobile application should have a good user experience as well. Create a feature-rich user interface that is applicable to all mobile formats.
Your users shouldn't be disappointed in any way. Thus, come up with a mobile application that suits all the mobile layout. Give additional importance to the testing part and perform a different set of testing steps and ensure they are fine.
Read Also – A complete guide to outsource Mobile App Development in 2021
     4. Budget Constraints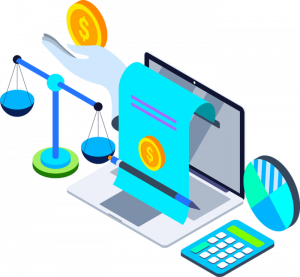 Be it any type of project or development process, the budget constraints may affect your business. It may include huge investment such as software purchase, hardware purchase, resource benefits, training, etc.
Ensure you go with a budget with the right things that suit you. Here are a few things which you can consider following:
Invest in technology that will be the future and can benefit your business.
You can eliminate upfront costs by leasing while upgrading hardware.
Make sure you update your records regularly.
     5. Security of the Application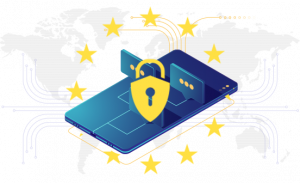 Security of the application is crucial for every business. SMBs can easily fall prey to hackers across the globe. These talented hackers make use of multiple strategies to steal valuable data from the industries intuitively.
Thus, give importance to the security of the application and conduct periodic vulnerability tests on them. A report from Verizon states, 74% of total breaches of SMBs happen due to external factors of threats. Hence, one should adopt the best in class security practices to avoid these threats.
     6. Role of Big Data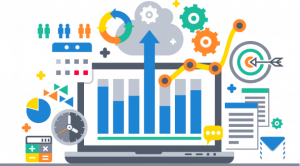 Compared to the previous days, in recent years we can view the huge visibility in the role of Big Data. On Digging into your customer details, Big Data can remain to be a crucial role in safeguarding them. Moreover, you can collect all kinds of information such as E-Mail lists, social media profiles, their preferences, and tastes, etc.
With these things, you can make clear insights into your application as well as your business. If you are looking to make any changes, you can consider them. There are a few tools such as Hadoop, which can help you out in managing them.
You can either choose Cloud-based software or On-Premise Software based on your choice. However, to access the data instantly, Cloud-based software is highly recommended. Since the software is more scalable and also easy to manage, one can make use of Cloud-based software applications. You can avail Big Data Analytics Services in addition to this to instant and large data access in a hassle-free way.
Read Also – Why leverage Data Modernization for your business?
     7. Sufficient Resources and their skills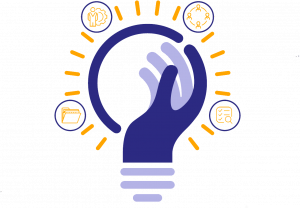 In addition to all the above, the most important challenge a business can face is the efficient resources and the skillset they possess. In accordance with the requirements, businesses should find out the right resource by checking their technical skills.
Make sure they perform the tasks both effectively as well as instantly depending on the project requirements. Hire a team of experts, check their skill set, and offer them the project to get started! If you already have a team, you just need to figure out whether they can perform the tasks.
Conclusion:
App Development is the major thing that most enterprises would experience. Hence, the heads in SMBs should consider the above things when developing an application. Ensure you also have the right solution for these problems.
Being an App Development Company, we can handle all types of business requirements and offer solutions accordingly. If you have any such requirements, we can help you in achieving them at an affordable cost.
Get in touch with our experts now to know more about us!