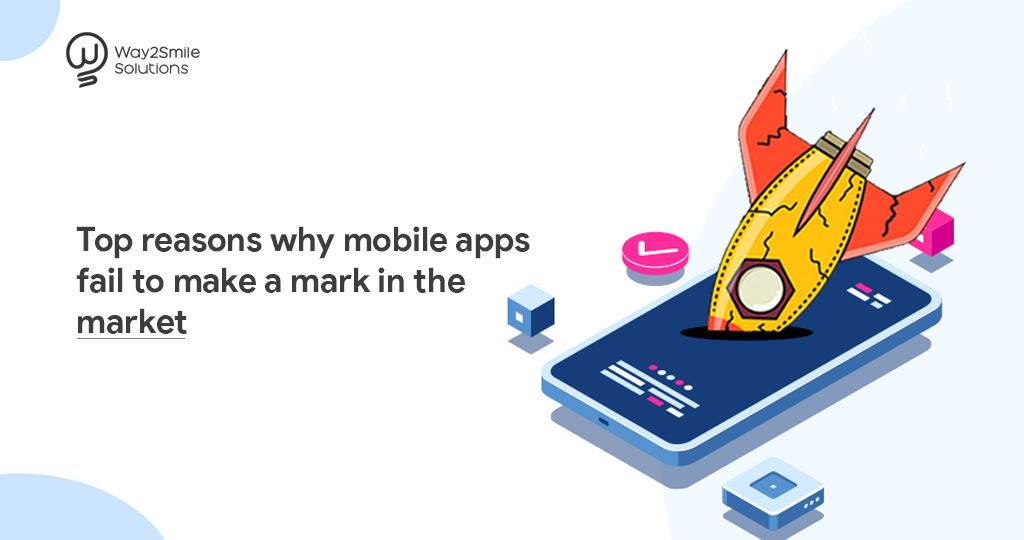 Top reasons why mobile apps fail to make a mark in the market
Top reasons why mobile apps fail to make a mark in the market
With the increased usage of mobile applications, app stores are filled with new applications every day. But, not all the ones are popular or downloaded! Most of them say, around two-third of mobile apps fail due to several reasons.
As there is a huge competition between businesses, hardly only a few apps are successful among customers. Research shows that 77% of users have don't use the application within the three days of installation.
Moreover, people just hurry up in the building and launching the mobile application without looking for future trends. Hence, it is very much important to consider certain factors into account before the launch to succeed.
This blog discusses the possible reasons why applications could fail and how to overcome those issues in the future!
Popular Reasons why your mobile applications may fail:
1. The app lacks solving real-time problems
Right off the bat, one thing that should be remembered while developing an app is to resolve the practical problems in society. In Accordance with the industry, one needs to understand the real-time problems and address them in the application.
In particular, innovation is the most needed factor in today's market. In order to make your app succeed, you should have some unique app ideas which are different from past ideas. You should think out of the box to grab users and their attention. Further, mobile app ideas should originate to solve real-world problems that enable a sure way to escalate your business more forward.
This can help you in making money at ease. You can ask your marketing experts to conduct surveys and come up with new ideas which most of the applications haven't implemented. You can know the pain points in the real world and implement them.
Read Also – Undiscovered Benefits of Bespoke Software Development for Enterprises
2. Complexity in handling application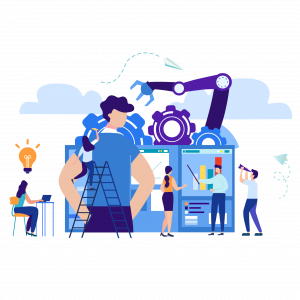 To come up with a stunning and exciting application, most of the developers take a wrong perspective of making the things complex to handle. Hence, make a simple yet intuitive mobile application that can attract customers. 
In order to deal with the complexity of application development, there is a need to modernize your application– the process of enhancing current applications to enable a superior user experience and boost the ROI of your business.
Furthermore, check with your target audience, know their needs, and integrate the features accordingly. Users should be comfortable with using the mobile application. If you have an existing application that has failed in the market, you could also check if you have any complex features in them.
3. App fails to meet users expectations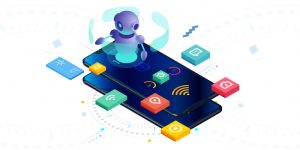 This is the most common reason why applications could fail. Your Target Audience is the real-time people who should use your application. The needs and expectations would vary depending on factors such as gender, age, current trends, interests, etc.
Connect with your audience and get to know about their expectations and requirements. Get in touch with your team and ensure you can make them happen. You can also check if they are effective and easy to use.
4. Too many or fewer features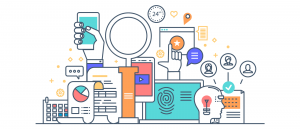 You may wonder can this be a reason?! Yes, it can be! If your mobile app has loaded features apart from the customer needs, it may look complex resulting in failure. It is crucial to balance them by feeding the right ones.
It would be disgusting if you add too many features while on the other hand, the audience would require additional features if you haven't integrated the most needed ones. This determines the usage of the application among the audience.
5. Fail to decide on the platform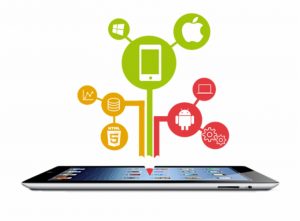 Initially, it is essential to decide on the platforms which you have focused on. Have complete knowledge of all the platforms along with its working. Ensure if you have implemented them rightly, if not make the required changes.
If you are looking to reach a wider audience across the globe, you need to consider all the three Mobile Application Development platforms: Android, iPhone, Windows, as well as cross-platform application Development. Thus, you will be available in all the App stores.
6. Ignoring Back-end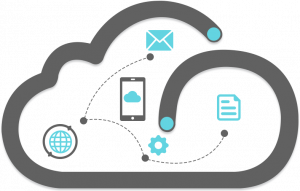 A well-functioning application is one that handles back-end effectively. You should work on adopting new technologies and programming languages which can make the application more robust and effective to use.
The application should be strong enough to handle multiple traffic at the same time and perform the required operations without any crash and delays. Cloud technology solutions are best to implement for now which can support enhanced storage and faster access.
Read Also – Re-imagining cloud computing in a Post COVID-19 world
7. Lack of user experience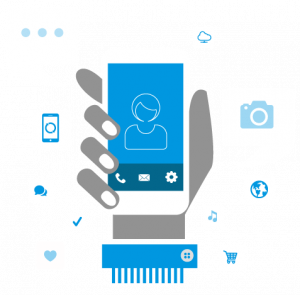 User Experience here combines both Front-end and Back-end. To check this, you can consider getting feedback from the people while performing the testing process. You can sort out the issues which may result in a fully-featured application.
Regardless of the platform, the app should work instantly comprising both intuitive Front-end and responsive back-end which is the key to success.
8. Fail to consider Marketing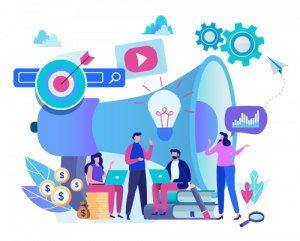 Marketing a product is the Roadmap to reach the target audience. Ensure you have created and streamlined the marketing process according to the trends to bring in new users, retaining existing traffic, generating new leads, etc.
Create your own community and check how your application gets introduced among them. Make sure you have a strong online presence across all types of platforms where your target audience actually are!
9. Not focusing on Customer Feedback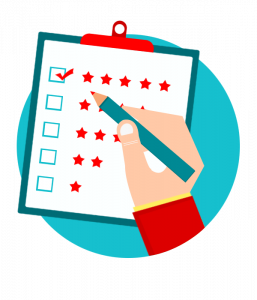 You would definitely face issues if you don't consider customer feedback. This would affect retaining your existing audience as well as bringing a new audience. If they are looking to add new features, your team needs to analyze them separately and ensure if they can make them happen.
If you face negative comments, make sure you engage with the audience by claiming that you will resolve the issues very quickly. Similarly, you should also engage in the positive feedback that can retain them and build trust in you!
10. Lack of Resources & Capital Investment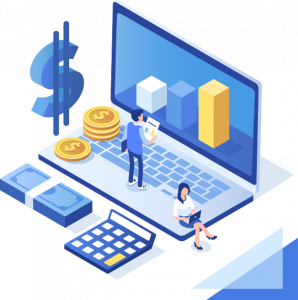 Insufficient capital investment can be a reason for app failure. This can result in poor planning of business strategy or ineffective product development. As the app grows, it is extremely vital to maintain existing services and add new features that can cost you additionally.
As there are billions of applications already prevailing, you should consider integrating new features with adopting new technologies and programming for an extra cost.
Read Also – Why data analytics is essential to your organization's pandemic recovery?
Conclusion:
Make sure you consider these factors and have resolved these things to get benefits in the industry. Additionally, you should also choose a unique industry to work accordingly with the competition to stand out from the crowd.
We're here to help you with making this true! If you are looking for developing a fully-featured mobile application, we can make them true! Get in touch with us, the most talented mobile app developers in Texas for all your requirements.