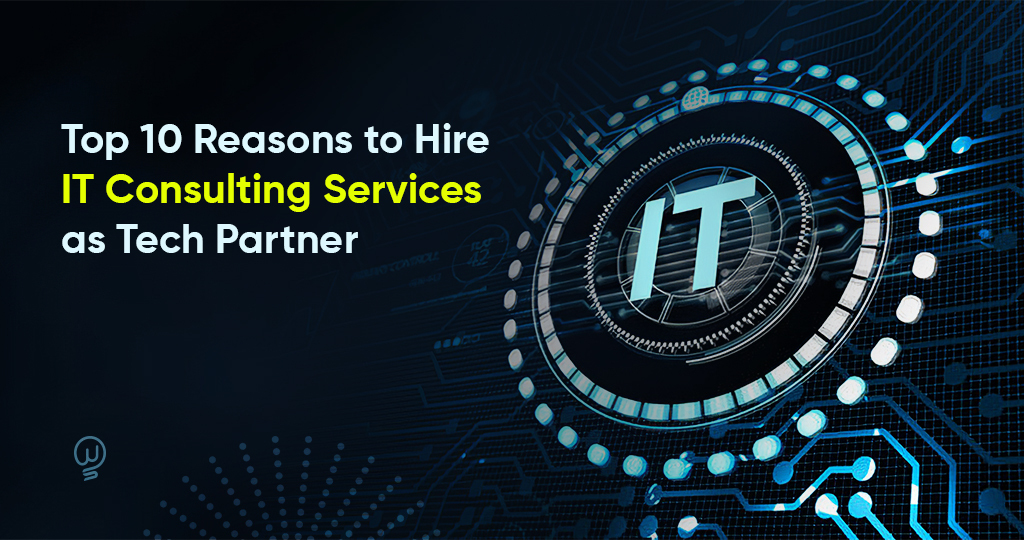 Top 10 Reasons to Hire IT Consulting Services as Tech Partner
Top 10 Reasons to Hire IT Consulting Services as Tech Partner
The age of start-ups has made it clear that any idea- no matter how weird or impossible it looks like could be brought to life. People who have bizarre ideas that could change the flow of the market and possibly change a society's course have overwhelming support from those who have the capital. People are ready to invest in another person's idea if it's authentic and carries a vision. The age of the internet has created a virtual space for the market. As the internet got introduced, trade and businesses are not confined to the physical world. Anyone can indulge in a trade or business with another human from any part of this world. As the sense of business transformed, the need for collaboration with the right kind of people with the right kind of skill set started to determine the success of the business.
A successful business is nothing but a collaboration of different people who have different skillsets but most importantly, share the same vision.
In this blog, we will explore the potential of hiring an IT consulting service as your tech partner.
Before we begin, we will address a simple question- what is an IT consulting service?
IT CONSULTING SERVICES
IT Consulting Services are the experts in the IT and computer field, that can help you optimize your business by providing technological solutions for specific problems. They help you increase the efficiency of your business. They also provide you tailor-made solutions for any specific problems that your business operation is facing. In this digital world, even an outage is something that can bring loss to your business. In such an age, IT consulting services come in and save the day.
Why should you consider IT consulting services as your next technical partner?
     1. EFFICIENCY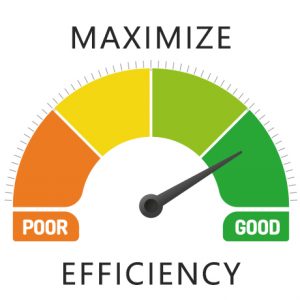 Any business that claims to be 100% efficient is bluffing. Businesses have shortcomings, but a successful business has enough passion to work on them to make the customer experience better. In this digital world, many businesses face technological setbacks. They may range from a simple printer malfunctioning to a cybersecurity issue. The instinctive reaction to these technological setbacks is to hire an IT consulting company. They would storm through the gates and help you with a problem and will leave. Imagine the cost and time you can save if you have one as your technical partner!
     2. LESS DIVERSION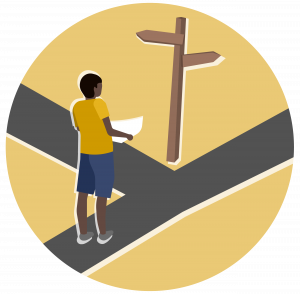 Any idea could transform into a viable product or service if you put in enough work. Hiring IT consulting companies as your technical partner would take your mind of unnecessary diversions. You don't have to spend your time addressing issues that arise in the operation part of your business. Instead, you could use the time to develop your core idea of the business or you could find ways to market your products and services. With fewer problems to divert you from the flow, you could open up the creative gates and spend more time with your employees to better understand the business. Time lost is money lost!
     3. SECURITY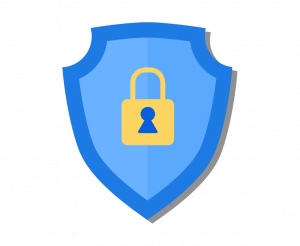 This is one of the key benefits that hiring IT consulting companies as your technical partners will bring to the table. As businesses tend to occupy more and more virtual space, the probability of a cyber attack is higher. You have to better protect the data of your customer as any breach of data would cost you the loyalty of the customers. Simple things like installing malware in your system could cost you your business. Strict protocols have to be placed to make sure your customers and employees feel safe to associate with your brand. You don't have to break a sweat trying to be on guard when you hire IT consulting companies as your technical partner.
"Once a new technology rolls over you, if you're not part of the steamroller, you're part of the road." – Stewart Brand, Writer
     4. "OUTSIDE THE BOX" THOUGHT PROCESS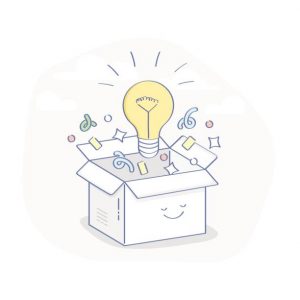 Just because a car runs, doesn't mean it will keep running! Sometimes, it is hard for business owners to think pessimistically. Just because they refuse to think pessimistic doesn't mean that they are immune to sudden threats. Hiring IT consulting companies could help you to overcome this barrier. They are trained to think outside the box. They see the big picture and to an extent, they could prevent these problems from happening. Sometimes, all it takes is to gain a little perspective to solve a problem and these guys are experts in it.
Read Also – Fundamental Factors to consider while Outsourcing an IT Consulting Company

     5. A BIG BAG OF RARE TALENTS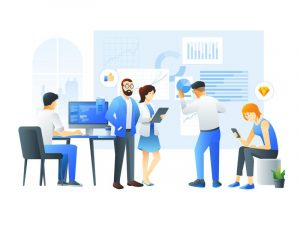 IT consulting companies are a big hit because of the way they solve problems. They identify a problem and dig to the root cause of the issue and solve it. They also work to prevent the problem from repeating. All these things are possible because of the extremely valuable skill set these people possess. They even hire offshore developers to provide you custom solutions. The sheer amount of knowledge they have in their arsenal could overtake any of your technological problems.
     6. DON'T WORRY ABOUT JARGONS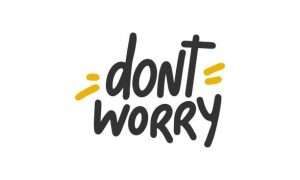 When you are an ambitious business, it is more likely that you have in-house IT staffs to meet the ends. If you are someone who is not someone well versed in the IT field, then you will be doomed with jargon. Your valuable time could be lost on googling for jargon instead of approaching a valuable client. When you have IT consulting companies as your partner, this problem doesn't occur. You will have someone to break down the toughest parts of the technical problems into simple terms so that you can understand what's really happening out there! It doesn't stop there. They also provide you the solutions for those problems. In simple words, it's jargon for you but not for them.
"Everything is designed. Few things are designed well." – Brian Reed
     7. IT DOESN'T BURN A HOLE IN YOUR POCKET

Looking at your business operation and business IT needs as two separate things will cost you your legacy! The whole point of digital transformation is to keep things simpler. Hiring separate IT professionals and managing that team would burn a hole in your pocket. If you are a start-up or operating on a tighter budget, you have to consider the cost of employees benefit, perks, insurance, accommodation, etc. on top of all that, you have to spend a ton of money on HR services to identify and hire candidates who are technically strong and share your vision. IT consultancy may look like a luxury, but it's more worth the money than hiring in-house IT teams.
Read Also – A detailed view about the vital role of Digital Transformation in Business Growth

     8. FORESEE THE FUTURE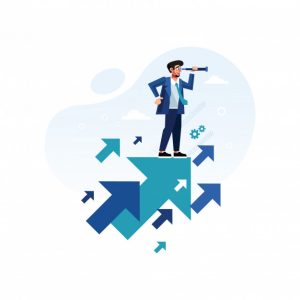 IT consulting company's day-to-day responsibilities can be pretty much summed up as providing IT solutions. Along with solving numerous problems daily, they acquire experience that helps them to hone their skills even more. As you would have heard, a wise man learns from other's mistakes. You can apply the same formula here. When you hire IT Consulting Companies as your technical partner, there is a great chance for you to prevent a particular problem even before happening!
     9. COMFORTABLE WORKSPACE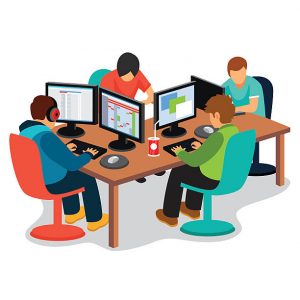 It is no surprise that an outdated IT system is a big bummer. Computers are used by various departments in your office, not just by IT professionals. If your technology partner is an IT consulting company, then there is no way that you are going to be left out of the race. With better systems in place, your employees could work more efficiently and stress-free. There is a low chance of a technical problem ever arising. This saves a lot of time, and we all know that time translates to money in business. It may look like a small thing when you look at it atomically, but the productivity that is increased in a larger time frame is a lot higher. This total upgrade of the system is one of the business benefits of hiring an IT consulting company.
"It's not a faith in technology. It's faith in people." – Steve Jobs, Co-founder of Apple
     10. IT STRATEGY AND SCIENTIFIC APPROACH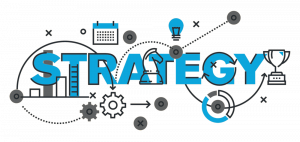 IT consulting is not just about managing the IT staff or solving your IT problems, but to put a new objective to your business. When you hire an IT consulting company as your technical partner, you can implement a new strategy in pretty much any part of your business operation. For example, you can implement data-driven decision-making that helps you increase the precision of your business. You can use artificial intelligence and machine language to better optimize your content. When you bring IT strategy to your business, you are putting your business ahead of your competitors. With the help of IT experts, which the IT consulting companies seem to have in abundance, you can gather and analyze oceans of data before you can make a decision. If you are trying to hit the bulls-eye mark, then this is the way to go.
"Without big data analytics, companies are blind and deaf, wandering out onto the web like deer on a freeway." – Geoffrey Moore, author and consultant.
Read Also – How data-driven decisions help organization heads to fuel business growth?

QUICK GLANCE
Key reasons on why you should consider hiring an IT consulting services as your next technical partner.
Efficiency
Less diversion
Security
"Outside the box" thought process
Collection of rare talents and skills
Technically sound
ROI(Return On Investment)
Forward vision
Upgraded workspace
Scientific approach
Wrapping up
A technical partner that shares your vision and helps you achieve your business goals with a great ROI is still a dream for many. we would like to remind you that taking a scientific approach in your business will put you on the top of the chain. Hiring a Digital Transformation Company as your IT Consultant partner would help you stay focused on this vision.