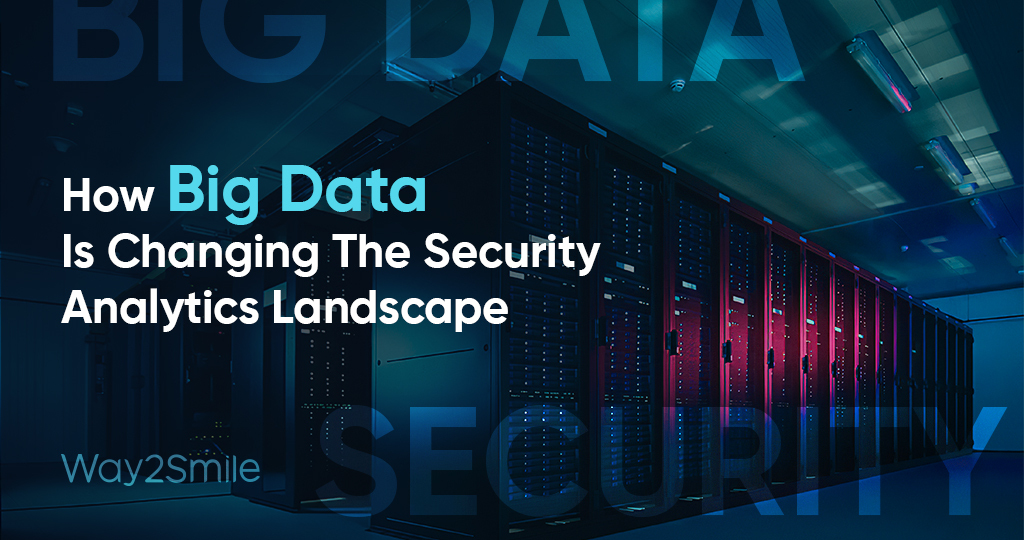 How Big Data Is Changing The Security Analytics Landscape
How Big Data Is Changing The Security Analytics Landscape
5
minutes
Cybersecurity is the need of the hour for all businesses. It promises to protect the data from theft and unauthorized access. Since data is integral to almost every aspect of the company, your brand requires it like never before. That is why the requirement to safeguard your data becomes inevitably essential.
In recent years, cybersecurity threats have increased a lot. Most companies are worried about how to deal with the constant malicious attacks. Since this can significantly impact the data, an urgent requirement for a quick means to remove the threat is needed. That is when big data crops up.
Big data deals with systematized methods of extracting data, whether big or small. Significant data analysis challenges may comprise data storage, data analysis, and capturing data. So, in this blog, we will brief you about how this software is helping change the security analytics landscape. Let us learn more about big data for analytics security systems.
Cyber Security Has Prove To Be A Boon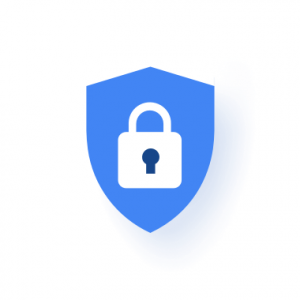 Earlier, it was challenging to detect technological threats like malware and ransomware. That is why protecting data was a difficult task. As a result, it took a colossal toll on many businesses and their functions. The company data was always at an exponential risk. That is why they were unable to save themselves from such problems. But today, big data has eased this and provided a mind-boggling solution that promises to serve long-term. Therefore, cybersecurity is present without any inconvenience today.
How Is Big Data Analytics Helpful?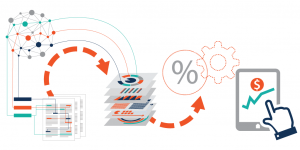 Detecting any data breach or a cyber threat is excessively important today. By seeing them at the right time, you can keep the spread of malicious attacks at bay. This can help you preserve your data and technological system from any external aggression and threat in no time. Since detection is so essential today, big data kicks in with this solution. The big data analytics solution enables the detection of any dangerous attacks and external sites that can pose a risk to your device. So, cyber resilience is improved, and you can protect yourself at all times.
Read Also – Why Do Organizations Need To Focus On Big Data To Make A Business More Profitable?

Security Tools That Promise Effectivity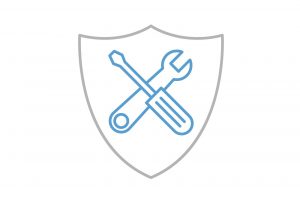 Today, there is a heightened need for a tool that transfers essential data into an advanced security system and makes sure it stays safe. With big data at hand, this need is entirely fulfilled. Big data is the perfect solution for these long-term security challenges that we have been facing since forever.
It makes sure to collect, store and analyze chunks of security data around the entire firm. The data is analyzed via the application of correlation algorithms. These come in handy to detect anomalies and identify any threats lurking around the technological data and device. Unlike the usual cybersecurity tools, any data analytics company ensures real-time forensic details on the security of your device to leave no room for complaints. That is why quick threat detection and mitigation of any online threats is not difficult at all.
Read Also – Top Open-Source Big Data Tools For Data Analysis You Must Try In 2021

Why Is It One-Of-A-Kind?
     1. Combines Data To Predict Cyber Threats
Many external intelligence sources offer existing information. The big data combines with them to recognize the latest threats that may be lurking around in your device. This helps identify any latest malicious activity occurring in the device so that it can be stopped immediately. That way, the attacks on your network can be reduced exponentially, and your data can be safer than ever.
     2. Identifying Relevant Incident
The big data analytics solution ensures that the user can get information regarding any malicious activity whirling around their screen. This happens due to the algorithm that instantly senses this happening. Big data makes sure to filter out any statistical noise.
This enables the reduction of colossal flows of raw security events that can be managed without enough hindrance. They are also categorized into clarity alerts so that any inexperienced individual is permitted to decide on them. Also, it makes sure that all the past information is kept under analysis so that a forensic expert can provide enough detail on them.
     3. Automated Workflow
With big data at hand, you can automate several workflows at once without any inconvenience. This enables the detection of cyber threats to occur naturally. So, whether there is a malicious attack on your device or someone is trying to lure you into phishing sites, you will be able to identify them. Such tools prove to be highly useful for keeping fraud detection and cybersecurity threats at bay. So, you can use your device and store as much data in them as you may wish. With big data at hand, there is no need for you to worry about anything at all.
     4. Eco-friendly Software
Big data has been known to reduce energy consumption to a considerable extent. As such, it proves to be a primary blessing to the environment. Wherever the data is not analyzed enough, it tries to reduce the energy consumption levels in those areas. Naturally, the results prove to be helpful for the environment as it reduces energy consumption exponentially.
Read Also – Big Data Statistics that will blow your Mind

Big Data Analytics For Security System- An Effective Weapon
Generally, people try to underestimate the power of big data in the global industry. But it is only when they use it and see the implementation results that they realize how effective it is in the first place. Although the challenges are significant, this software makes sure to focus on removing all of them so that your data is free from any malicious threat.
There are many companies today that are already using big data for security purposes. The results are remarkable from their end as of now. If you are also looking to rely on big data, go for it right away. We promise; it works like never before. So, level up your cybersecurity game and help your business soar to new heights without any risk.