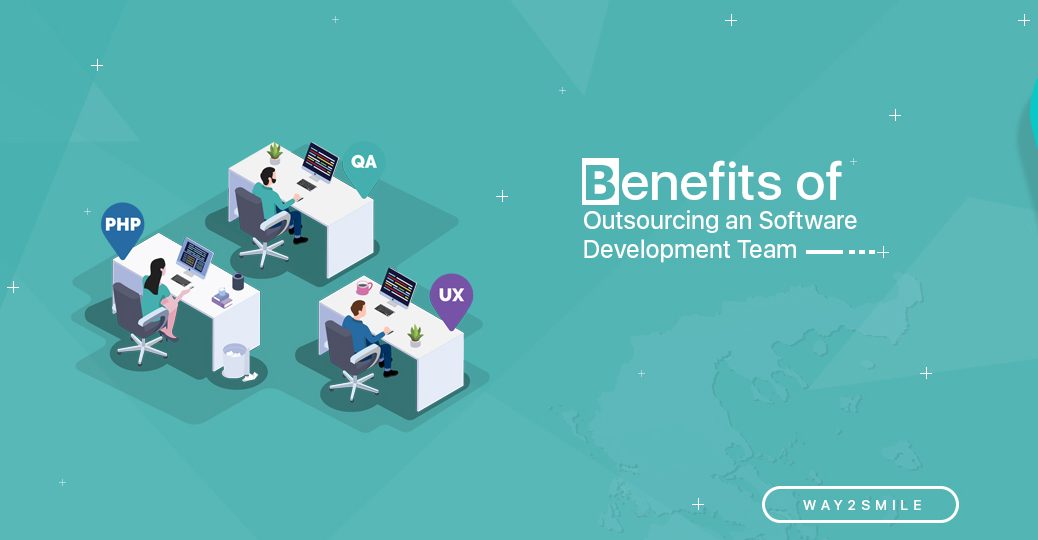 The benefits of outsourcing an software development team for your project from Greece
The benefits of outsourcing an software development team for your project from Greece
5
minutes
Every business in the world requires a success factor to reap the benefits. While Outsourcing software development is the best option adapted by most companies for several reasons. Businesses looking to move with Digital Transformation can go with the outsourcing option which reduces risks and also maintains a cost-savings approach.
In this blog, we have discussed the benefits of hiring outsource software development team for your project for this year.
What exactly is Outsourcing in Software Development?
Consider an organization that is looking to develop new mobile app or web applications can either go with the following couple of options:
Hiring or building an in-house team
Outsourcing the entire project to a company with experienced professionals
Depending on the project, some businesses go with both the options of utilizing their own team as well as hiring a new team for efficiency, quality and speed.
Read Also – Popular ways to introduce your business to the public via Digital Transformation

Top reasons to outsource software development team from Greece:
Software development outsourcing is drastically increasing these days since it enables enterprises to take complete advantage of the technology at a reduced cost, higher flexibility, and greater effectiveness.
By connecting with external providers, your organization can get benefit from all the experience and skills their teams have grabbed while figuring out development projects for clients from various industries.
1. Cost-Effective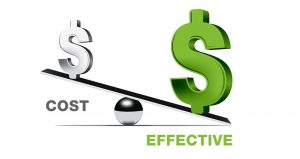 The biggest challenge of every business is a financial concern. By hiring an experienced and outsourcing Bespoke Software Development Company, you can cope up with the cost needs. In addition to eliminating the IT recruiting team, hiring freelancers will cost you less salary compared to full-time employees in your organization.
Outsourcing software development team from Greece will additionally improve cost savings by offering you the same set of talent and agile methodology since it is more expensive to hire a team from countries where they would charge higher.
A nearshore team will reduce the overall rate of product development since they work efficiently and results are delivered faster compared to traditional hiring.
2. Flexibility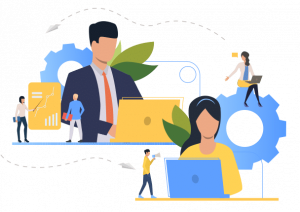 In the current era, executive teams are responsible for performing various tasks and responsibilities. Since you don't need additional time for recruiting, hiring, or training employees. Added, you can also train your staff in other activities for running your business as well as the development process.
As a result of this, additional funds can be offered to sales, marketing, and business development activities. You will also be provided with the option of working on a project-to-project basis and hence there is no pressure to keep your developers on the payroll once the product is done.
In addition to this, outsourcing a software development team can help you in engaging with their developers anytime irrespective of time zones.
3. Time-Saving
In this competitive digital environment where there are higher chances of error and lack of speed, there should be something essential to save those time. With a dedicated software development team, who have rich experience in agile methodology, and high-quality project management will allow your product to be ready for customers who are working with challenges.
Read Also – Undiscovered Benefits of Bespoke Software Development for Enterprises

4. Access to top talent

In this era, it is difficult to find a competitive and right IT talent in an industrial place. Outsourcing your software developers can provide you immediate access to well-qualified candidates. This benefit can help the company to start your application development instantly, eliminate mistakes, offer quality, tested software products to your target users in less time.
5. Ease of access to domain knowledge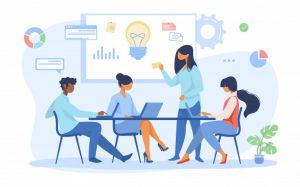 Expanding into new markets is one of the top-growth opportunities for today's challenging business environment. Once you begin with an idea for developing an application, working with innovative software experts is mandatory to get started with emerging opportunities.
Top-notch software companies with multidisciplinary extended development teams feature for a variety of competency centers such as JavaScript, React Native, and .Net so they can easily poise your enterprises for further expansion.
6. Meeting Customer Expectations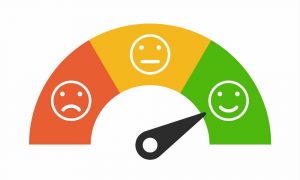 By outsourcing an software development team, it provides greater chances of meeting customer and business needs to the fullest. This team will be responsible for researching and identifying target customers and frame strategies accordingly.
Considering the time to engage with your audience in understanding their needs will help the organization in building the software with good quality and also per the client's desire. Without the proper knowledge of customer needs, and expectation, the software product would fail at any instance.
Read Also – Projected Tech: A look at the Future of Software Development

7. Increasing and Scaling Team Skills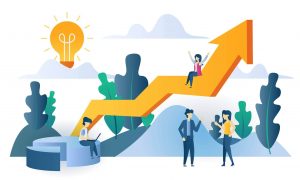 Software development outsourcing is also here to scale your team's skills and alter costs accordingly. If your budget is bigger and used for other major areas or when you need a bigger team or expanding in-house team to achieve goals and objectives. Added, as the result of the previous strategy, your business can expect increased sales factor.
8. Enhanced Productivity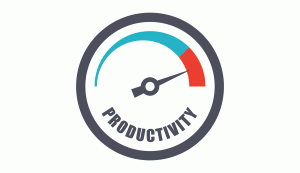 With Outsourcing a software development team, your business can expect increased productivity undoubtedly. On hiring the right team of professionals who are blended with the right set of experience, your project will also be delivered instantly. On the other hand, if you have an in-house team, they can completely focus on their own targets.
9. Adding New Perspectives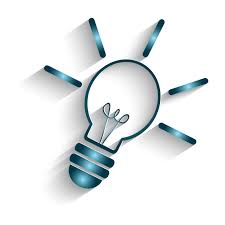 You can now gain clear and new perspectives for your business by selecting this option. As you already have an in-house team, you would know the existing performance, efficiency, profits, etc. By outsourcing a Software Development Company in Greece, you will end up grabbing new ideas and ways to make the processes work out.
10. Stay relevant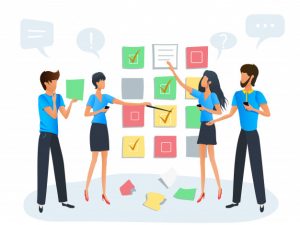 With new sets of experienced and certified professionals on board, you can also check for new technologies that are ruling the present and will rule in the future and get started with implementing them effectively.
Read Also – A complete guide to outsource Mobile App Development in 2021

Conclusion:
It is mandatory to hire the right set of teams to take the complete benefit of outsourcing your software development. Way2Smile at Greece has the best-in-class professionals to work on your requirements and make them into a reality! You can easily get in touch with us by filling the form.