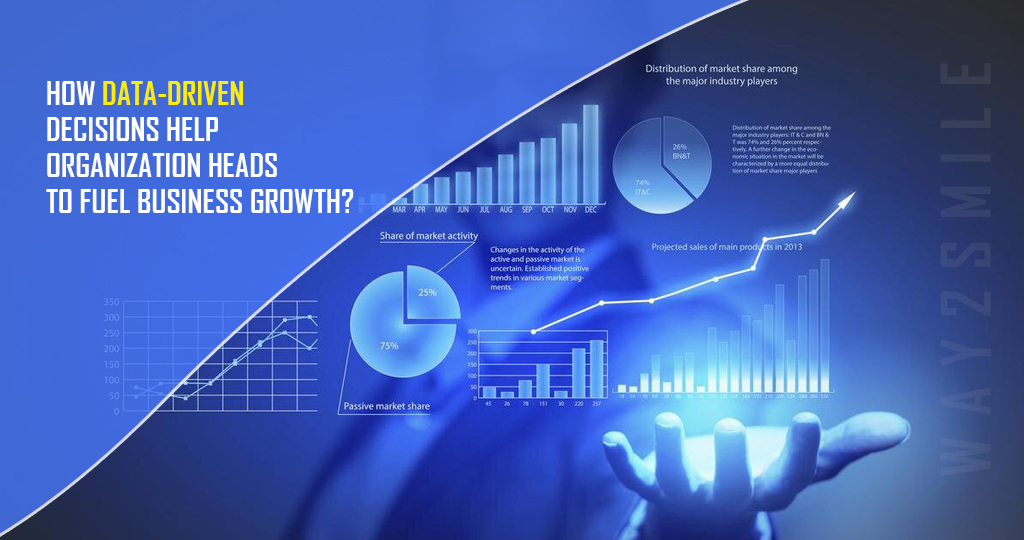 How data-driven decisions help organization heads to fuel business growth?
How data-driven decisions help organization heads to fuel business growth?
Data is the most important thing for every organization across the globe. Be it business data or customer data, they are used for making better decisions to accelerate their business growth. You can get future knowledge about the business in a hassle-free manner.
In this blog, we have discussed the need for data to make data-driven decisions in the upcoming days. Explore this blog to know more about this.
Importance of data-driven decisions in business: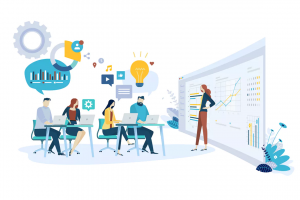 In the previous year 2020, new information generated per second for every human being reached 1.7megabytes. Considering the above scenario, there are around 7.7 billion people, the amount of new information corresponds to more than 25,000-hour long-videos it seems.
All the digital behavior of people is recorded completely. In the case of companies, this data gets stored in dashboards and databases. This strategy is used for business acceleration rather than degrading them and helping out in making better decisions.
Data-driven decision strategy also known as an information-based decision-making technique to stand out from the crowd. One can also analyze the latest trends and get started with implementing them instantly.
Added, in every business, there is a factor of risk involved when dealing with data. Hence, on driving towards data-driven decisions, your business is less vulnerable to these risks by undertaking wrong decisions.
Let's consider an example. Consider you are looking for a go-to-market strategy for a SaaS company. Rather than initiating from scratch, one can have a look at their previous feature launches. You can implement the one which worked and eliminate the ones which didn't.
So, all these are based on the past data which was processed and saved. Businesses using Big Data experience a profit of 8-10% and a 10% reduction in its overall cost. Added, 91% of businesses believe data-driven decisions are important to accelerate the growth of them.
Read Also – Why leverage Data Modernization for your business?

For what business decisions should I make use of data?
With the benefits of these data-driven decision making, the next step is to figure out how an organization can use data to make decisions in growing businesses!
For instance, you can utilize data to find out:
1. Finance
Which is the most affordable way to hire new staff or a cost-effective way to promote the product.
2. Growth
What kind of activities you can do to prevent churn? How to enhance customer loyalty? Are the new goals going to make a huge impact on your business?
3. Marketing & Sales
Which advertising channels offer the best ROI? Which sales activities generate the most number of leads?
4. Customer Service
What is the most effective way to handle the tickets? Which channel improves response time?
How to make use of data to make decisions?
Before you analyze your company's dashboard, it is important to start with a plan of action that details how to find the data you require and also interpreting the data to make the right business decisions.
Here are the five major steps you need to get started:
1. Prioritize your goals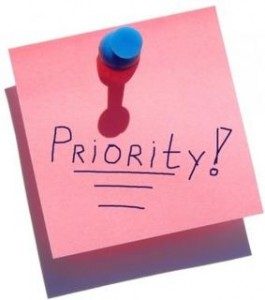 Any decision you make should have its own goals and objectives. Hence, initially, you need to list out them which can make your business successful.
First, ensure what you should try to improve. For example, Let's say you want more people to subscribe to your premium SaaS tool in Europe. In this case, generating higher sign-ups is your major priority. On the other hand, during the research phase, you might find that 75% of premium subscriptions come from Norway, but less than 10% come from the UK or Germany.
Hence, the major goal is to enhance subscriptions in the UK and Germany. To make this happen, you would require data to support it.
Read Also – The benefits of outsourcing an software development team for your project from Greece

2. Find and present relevant data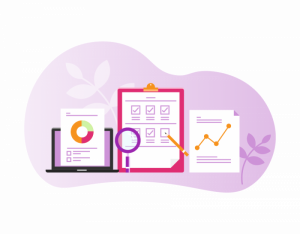 Once you find where the actual challenge is and the decision you're going to make, it's time to find the present and relevant data. You don't need to spend dozens of hours on data that doesn't have an impact on your business.
Added, you can find the relevant data from the following sources:
●  Web Analytics
●  CRM Software
●  BI platforms
●  Social Listening tools
●  Customer Feedback
Considering all these, customer feedback plays an important role accounting for 60% to make better decisions for their business.
3. Derive conclusions from your data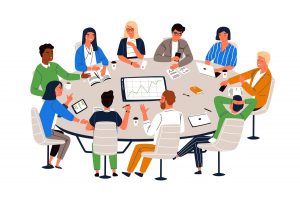 Once you have historical data in your hand, you can identify the trends or patterns involved. If we consider the above example of reducing churns, you might rewrite your onboarding experience to check if improvement can make drastic changes to your business.
Read Also – Top Trends which are disrupting Data Integration Modernization

4. Plan your strategy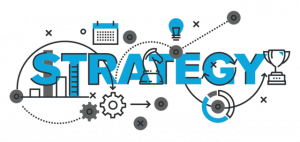 Next thing, you should initiate your planning strategy. This is the key stage where you can make the defined goals on what needs to be done, when it should be done, by whom it should be done, why you are doing it, and what you can expect from them.
For instance, you might make use of data to conclude that a reward program will help with customer loyalty. Here, you should clearly define your goals and work on them effectively.
5. Measure your success rate and repeat them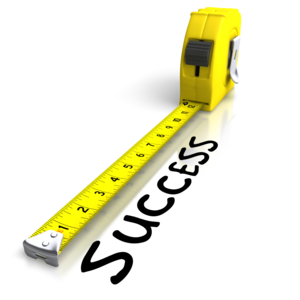 Now you have your results in your hand. Well done! However, it doesn't mean your decision-making process is over. Look at the data which you have collected priorly and based on your initial decision as well.
Once your goal arrives, compare the historical data with the new data which you have collected. If your decision has been made successful, congratulations. On the other hand, if it doesn't, not to worry! You can figure out the reasons why it hasn't worked and frame new strategies if needed.
Read Also – Popular ways to introduce your business to the public via Digital Transformation

Give importance to laws:
Not to forget, it is important to provide importance to laws framed by each country. Since you work on data, it is essential to bid and work accordingly. We people at Way2Smile consider regulatory factors and laws while dealing with Data Analytics Solutions irrespective of any business to make the perfect decisions.
Conclusion:
Undoubtedly, data is a key tool for any kind of business. Moreover, enterprises are making use of it to cut down the additional costs and also make their business process more efficient. Hence, if you make a perfect decision-making strategy, you are likely to have increased profit.
Hope you found this blog a useful one. Let's know your thoughts in the comments section. Meanwhile, if you are looking to explore our Digital Transformation Services for Business, you can get in touch with us.