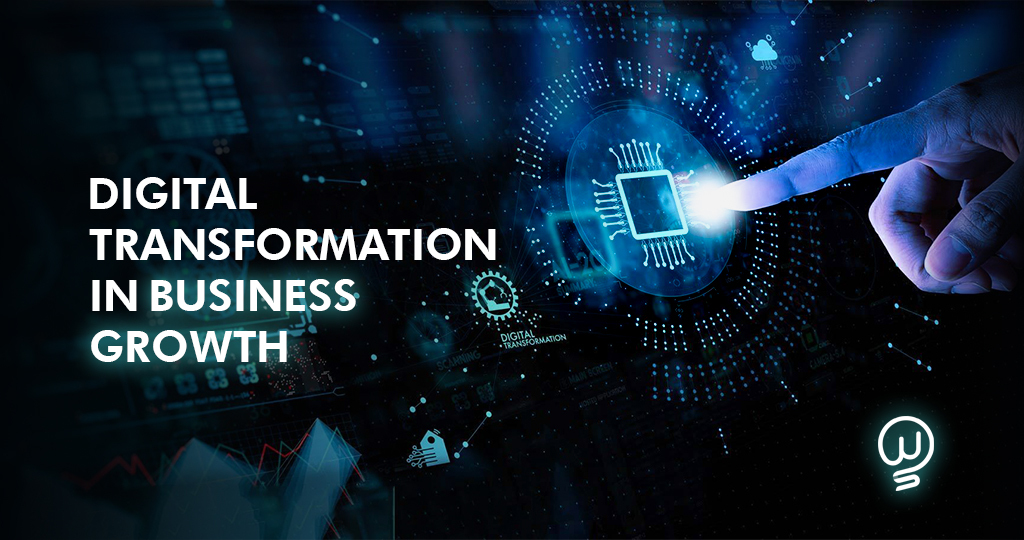 A detailed view about the vital role of Digital Transformation in Business Growth
A detailed view about the vital role of Digital Transformation in Business Growth
Digital Transformation is the integration of digital technology into all aspects of the business. It results in fundamental changes to the way a business operates. Companies are making use of this process to remake their business to be more efficient and profitable.
90% of companies are doing business in the cloud. As they move more data to the cloud, much of what is being done is to replicate existing processes in a digital environment. True Digital Transformation is so much more than that. It creates a technology framework to transform these services and data into actionable insights that can improve every facet of the business.
Instead of simply migrating data to the cloud, it allows for a reimagining of systems and processes to work together smartly to provide more robust business intelligence. In this blog, we have discussed the Role of Digital Transformation in Business Growth.
Why Digital Transformation is crucial?
In Every business and industry, digital transformation is transfusing and it's inevitable. There is no choice for the enterprise but to embrace emerging technologies in order to stay survive in this competitive market. 
Before initiating digitalization, the enterprise must aware that the digital transformation is a journey, not a destination. Every enterprise's digital transformation journey is unique, kick-starting from the leadership consensus and culture change. Further, technological solutions must bridge the gap between businesses, employees, and consumers today & into the future as well.
Digital transformation is disrupting the way a business operates. Systems, processes, workflows, and culture are all examined. This transformation affects each level of the organization and brings together data across areas to work together effectively.
By considering the advantage of workflow automation and advanced processing techniques such as Artificial Intelligence (AI) and Machine Learning (ML), companies can connect the expectations of the customers in a way that wasn't possible before.
Right from better data collection to an enhanced customer experience, businesses are viewing both cost savings and increased profitability. Undoubtedly, Digital Transformation will continue to accelerate in the upcoming years as well.
Within a couple of years, IDC predicts that 53% of entire investments in information and communication technology will be in Digital Transformation it seems. This represents increased spending by more than 50% from 2019 levels. Hence, it is important to go with Digital Transformation Services for Business.
8 Popular Reasons how Digital Transformation can be responsible for your business growth:
For companies, the utilization of Digital Transformation is cost-related. Migrating data to the public, private, or hybrid cloud environments can lower operational costs. It frees up hardware and software costs while eliminating manual work and making them work on other projects.
     1. Increased Data Collection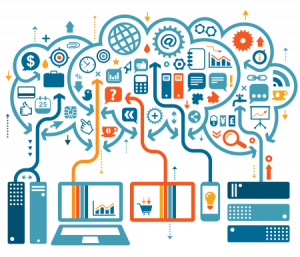 Most enterprises in the current era are collecting a plethora of data on customers but the real benefit is scaling and optimizing the data for examining that can further drive the business forward. Digital Transformation builds a system for grabbing the perfect data and integrating it completely for business intelligence at a higher level.
It provides a way that multiple functional units within the organization can translate the raw data into driving insights across various touchpoints. By performing this, it offers a single view of the customer journey, operations, production, finance, and business opportunities.
Read Also – Digital Transformation: A blueprint for business success

     2. Higher Resource Management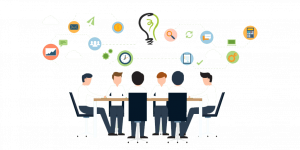 Digital Transformation organizes information and resources into a great set of tools for businesses. Instead of software and databases, it brings together all the company resources in a single place. One of the stats states that, in the previous year 2020, the average number of applications in enterprise businesses was 900. That makes it seamlessly difficult to provide a consistent experience.
Digital Transformation can combine applications, databases, and software into a central repository for business intelligence. It is not a department or functional unit. It encompasses every area of business and can lead to process innovation and efficiency across units.
     3. Data-driven business insights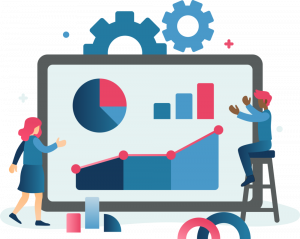 Data can be the best component that can offer customer insights. By completely understanding the customer and their expectations, you can build a unique business model that is even more customer-oriented.
Using structured data and unstructured data such as social media metrics, these insights can help increasing business growth. Data enables strategies to offer more relevant insights, personalized, and agile content.
Read Also – How data-driven decisions help organization heads to fuel business growth?

     4. Enhanced customer experience

Customer expectations are sky-rocketing nowadays when it comes to experience. Customers have been used to having endless choices, low prices, and fast delivery. Customer needs are the present battleground for most businesses.
Without any doubt, two-third of businesses state they are competing with the present challenge of customer expectations. 2020 has made it true where the expectation rose to 81%. By working on enhancing customer experience, a business can remain successful. This is made possible by Digital Transformation.
     5. Offers additional digital opportunities
By offering the team with right tools and custom-tailored environments, digital transformation paves way for digital culture. As these tools provide an easy way for collaboration, they also help to migrate the entire enterprise towards a digital way.
This digital culture will be a beneficial thing for the future for every single business. It forces the upskilling and digital learning of team members to take the complete benefit of digital transformation in the present era.
Read Also – Popular ways to introduce your business to the public via Digital Transformation

     6. Increased Profits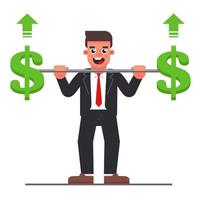 Companies that undergo Digital transformation improves efficiency and profitability. Here are the live statistics that have made this true:
80% of organizations have completed and utilized digital transformation to increase their profits.
85% say they increase their market share.
On average, leaders expect 23% higher revenue growth than competitors.
     7. Increased Agility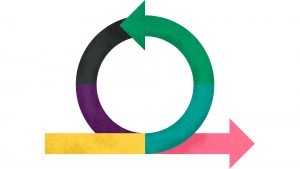 Digital transformation makes organizations more agile. Borrowing from the world of software development, businesses can increase their agility with digital transformation to increase speed to market and utilize Continous Improvement (CI) strategies. This further allows for faster innovation and adaptation while offering a pathway to improvement.
     8. Enhanced Productivity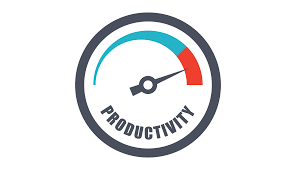 Having the perfect set of technological tools that work together can streamline workflow, automate business operations, and increase productivity. By automating multiple manual processes and combining data throughout the organization, it empowers team members to work with greater efficiency.
Read Also – Enterprise Digital Transformation: A path to move business one step ahead

How Way2Smile powers Digital Transformation for your business?
We help businesses in implementing Digital Transformation and resolve challenges instantly by offering Business Consulting Services. The present complexity with Digital Transformation is consolidated workflow. Data management and security protocols must be in sync and data security is one of the challenges for organizations.
With Way2Smile, you can be assured that data is protected throughout the Digital Transformation process by:
Seamlessly taking control of data and double the data security.
Advanced data security measures.
Collaborate with confidence while maintaining complete visibility and control.
As a Digital Transformation Consulting Firm, we people help multiple businesses to move forward with Digital solutions. You can get in touch with us!