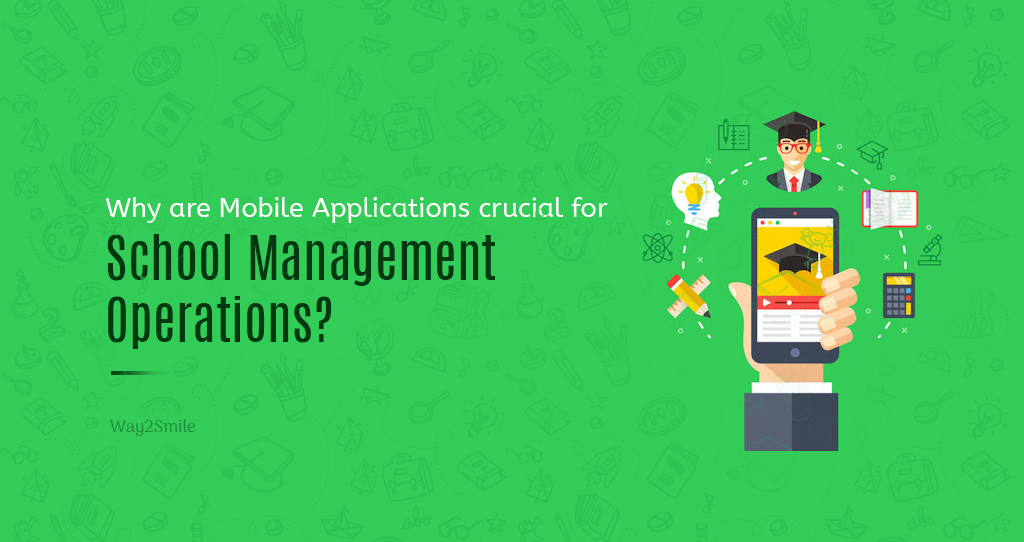 Why are Mobile Applications crucial for School Management Operations?
Why are Mobile Applications crucial for School Management Operations?
5
minutes
Mobile Applications have become an important thing for every day. In particular, the Education Industry is the recent one that is beneficial by adopting Mobile applications. The Learning process is also much more fun and interesting with applications than the regular ones.
In addition to students, parents and teachers also have dozens of advantages surrounding e-Learning. So, how are mobile applications changing the trend of the School Management Operation? We have discussed them in detail.
Role of Mobile Applications in Schools:
A School Mobile Application is a complete package solution that comes with a simple yet intuitive interface for students, teachers, and parents to easily access the relevant information, manage them effectively with fewer efforts.
Moreover, the world is under the fingertips and hence the required information is already available over the Internet. There is no need to visit a library in search of information. Students can remain at their own location and at any time without any hassles.
TOP FEATURES IN A SCHOOL MOBILE APPLICATION
Real-Time Notifications and Alerts.
Integrated Messaging/ Chat Facility.
Audio & Video Integration.
Student & Parent Information.
Payment Gateway Integration.
Grade cards.
Attendance & Timetable Management System.
Homework Tracking.
Library Management.
Cloud Storage Integration.
Parents Access.
Profile Management.
The need for a Mobile Application in Schools:
     1. Get rid of Communication difficulties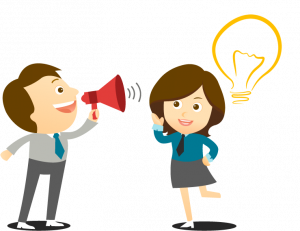 When compared to traditional modes of schooling, there is always a lack of communication between teachers and parents. In this case, the challenge is resolved by the integrated chat facility in the mobile apps for school.
This in-built feature will be helpful for them to discuss the performance of the students and other related activities. This means that teachers can share various reports such as Attendance, Marks & Grades, Syllabus, Timetables, Date of exam commencements, etc.
Parents can also filter out their queries if any and clarify them to the teachers. In case, they find troubles with understanding, one can also make audio/ video messaging or send a clear audio/video chat with each other.
Thus, it acts as a bridge between both. Added, Parents would also receive alerts and notifications on exams, test results, important notices, etc.
     2. Easy Tracking and Engagement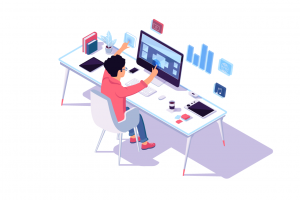 Teachers find e-Learning to be more attractive and easier to access. They can mark periodic attendance within 60 seconds with the available students online. Moreover, managing these attendance details on a bunch of sheets can be disgusting. It would have difficulties and there are chances of getting lost.
Here, the application is integrated with Cloud Storage, and hence accessing and securing them is not going to be a problem. It also remains to be productive. Just a few clicks are enough to help teachers in managing these reports.
Read Also – Re-imagining cloud computing in a Post COVID-19 world

     3. All in one service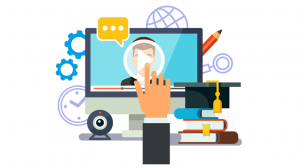 The application comes with all the services integrated into it. For instance, fees can also be paid online in the application itself without accessing banking websites or standing in long queues. Additionally, the application can also be used for co-curricular activities.
It includes quizzes, online games, presentations, etc. Exams can also be conducted via the application. Artificial intelligence is adopted while developing the application which can detect for malpractices if any. Hence, right from school admissions, on-boarding, classes, exams, payment, etc can be done at a single place.
     4. Advanced Learning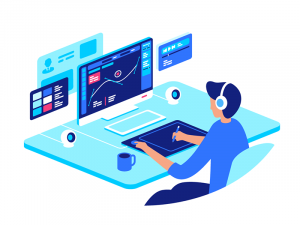 Students can experience an entirely new way of learning compared to the traditional modes of classroom learning. Since there are new technologies available in the industries such as Smart classrooms, Video Learning, etc.
     5. Cut-off Additional Costs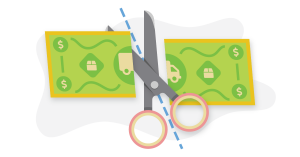 This can be funny but this is the truth. For schools, it can cut off electricity bills and for students & teachers, it can cut off transportation costs. With a school management mobile application, one can save a bundled amount of money as well as time.
Similarly, all the books and study materials are available on the mobile application. Hence, the costs for these materials can be cut off.
     6. Enhanced Security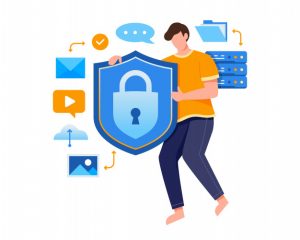 Security is a concern everywhere. Since there is a lot of sensitive data related to students, parents, teachers which includes bank details, personal information, contact details, etc they need to be safeguarded efficiently.
In the case of mobile applications, they are implemented with security protocols such as Two-Factor Authentication, OTPs, Email Authentication, etc. This can protect the software from data and cyber threats where only authenticated people are allowed to access the backend.
One can also keep track and monitor the incoming visitors who are visiting or updating their details. Hence, storing the digital databases are fully secure without leading to dangerous situations.
How we can help you with Mobile App Solutions?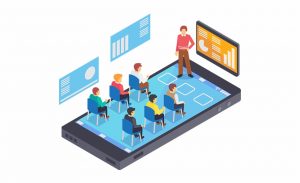 We have experience in providing Digital Transformation which can reshape the Learning industry. We come up with a feature-packed solution that integrates various modules such as Admission Management, Attendance Management, report generation, Digital Database Maintenance, Payment Gateway Integration, etc.
These data can be edited whenever required. Additionally, the admin of the platform can allocate the tasks for the teachers and teachers can thereby perform their tasks. Teachers can also utilize course management, timetable management, attendance management, track students' performance, initiate communication with students and parents through chat facilities, etc.
They can also schedule important events, exams, along with dates and timings to the students. Parents would receive alerts on this. Our seamless expertise from our certified developers who can make this happen.
Read Also – Industries That Are Most Vulnerable to Digital Disruption
Conclusion:
Rated as one of the top Software Development Companies, we consider Mobile Application Development as the primary way to uprise a business to the next level. One can leverage all these benefits to the core by developing an application for School Management.
If you have any business requirements, we're here to assist you in making your dreams into a reality. Quickly fill the form to get in touch with us.