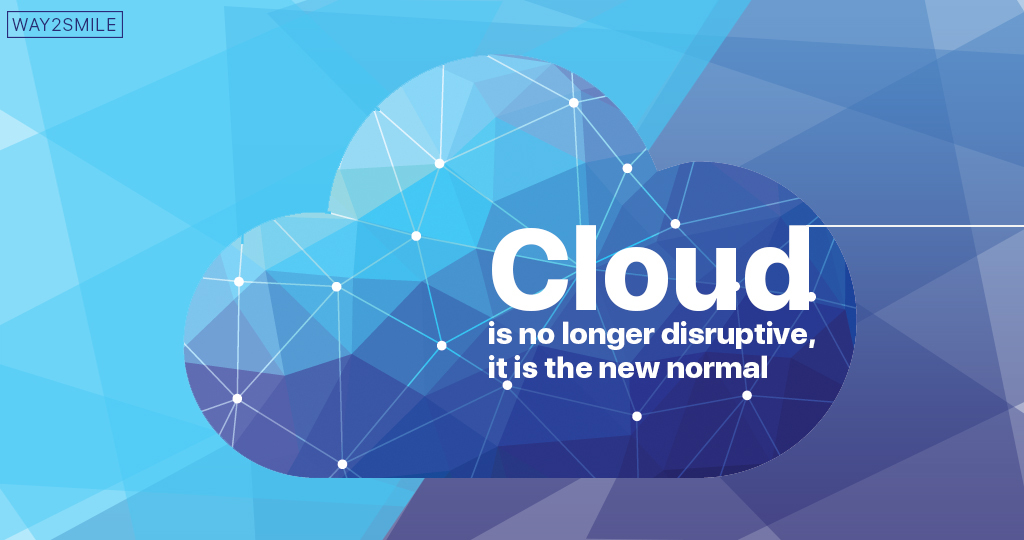 Cloud is no longer disruptive, it is the new normal
Cloud is no longer disruptive, it is the new normal
For the past 10 years, "Cloud" has emerged to be a popular technology to disrupt the industry. Despite its ever-increasing popularity, it is also helpful in making futuristic decisions by C-level executives and top decision-makers for businesses.
In particular, during the COVID situation, Cloud Solutions where the primary thing was to access the required data at their remote location. Moreover, it is also important to recover from the situation to return back to their original position.
With such a benefit, Cloud is already here with bringing beneficial factors for multiple industries. In this blog, we have discussed the role of Cloud Computing.
What is Cloud here to do?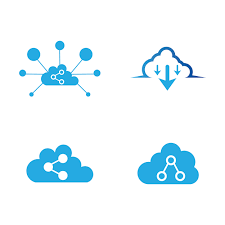 Cloud computing is nothing but the delivery of computing services which includes servers, storage, databases, networking, software, analytics, and more pertaining to the internet. While Cloud is understood and perceived in various ways, it comes in two models:
These models are based on the nature of services delivered.
While Deployment models are based on how and where the services are delivered.
Though they are not inter-related, an understanding of each of them helps in planning a perfect cloud journey for your business. Cloud Computing is one of the scalable and flexible models which will offer higher security and control over the data center.
One of the integral parts of cloud computing will be the organized and better way of processing data. Cloud has many features which make it easier and offers a bright future for every sector. At present, Cloud Computing is making greater changes to society.
Cloud services can be accessed instantly via web browsers such as Google Chrome, Mozilla Firefox, and some companies that offer dedicated mobile apps. For most businesses, be it a small or a big one, the most popular services seem to be Email services such as Gmail or Office 365.
In addition to this, productivity and other collaboration tools such as Skype, Webex seem to be popular options. CRM tools such as Zoho, Salesforce, and helpdesk services like Zendesk are the most vital applications of multiple organizations.
Read Also – Re-imagining cloud computing in a Post COVID-19 world

Types of Cloud Services: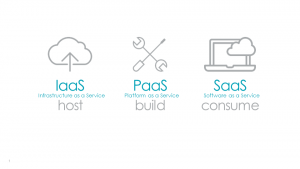 Infrastructure-as-a-service
It includes hardware, storage, and network-as-a-service. For instance, a company can sign up with a Cloud Solutions Provider such as Amazon or Microsoft Azure and then make a choice on what type of hardware, OS, and storage it requires which can be accessed immediately.
Platform-as-a-service is when the cloud provider also offers additional components by adding to the above list such as databases and web server software.
Finally, when it comes to Software-as-a-service, the cloud providers are offering business models in the name of pay-as-you-use-model. Here, the organization doesn't need to worry about the hardware or operating system of the software.
If you consider leading cloud providers such as Amazon, Google, Microsoft offer the best possible security for all their products. A Cloud Service Provider also offers a wide range of tools and services, which you can secure your cloud infrastructure and applications.
Read Also – Role of Cloud Computing in driving Digital Transformation

Is Cloud Computing a more secure strategy?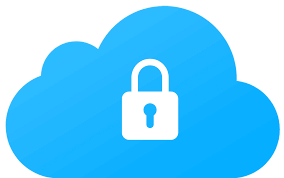 If you could remember security breaches such as WannaCry ransomware attacks, Wannacry paralyzed Windows systems were happening since they lacked basic security features or did not have a backup of data. If the Windows systems were on cloud systems, most cloud providers would provide the best cloud security for all their products.
When it comes to data backup, cloud storage providers like Amazon & Microsoft provide several easy options to back up your data, including version control, and try to offer the best possible security for all of their products. So, yes, the chances are better of surviving a malware attack if you utilize the cloud for businesses.
Read Also – Cautious Steps to Boost Enterprise Cloud Security for Businesses

Future of Cloud Computing: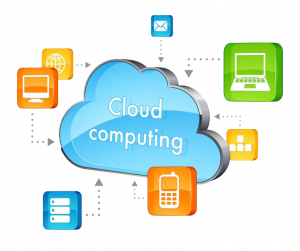 In advanced markets such as the United States, it is already Cloud that is ruling the market. The concept of the "Cloud First" strategy began in the US federal government and this has now spread into commercial sectors as well.
Most organizations irrespective of size, are already on Cloud and took it as their primary option when it comes to deploying new applications or capability with the help of Cloud Computing Company. It turns out that no one wants to build and maintain an application on their own data centers or servers, which means that enterprises across the world are utilizing the benefits of the Cloud, pay-as-you-go infrastructure.
We live in the digital era where the number of IoT devices is growing exponentially, where we are open to access not only the data but also make real-time decisions. The huge volume of data generated will also need to be collected and processed in the cloud.
Here is what we can expect for the future:
The software, applications and underlying hardware will be far beyond the horizon.
Modular software designed using CI & CD DevOps methodology will be the first option.
Low-powered processors will stimulate the decline in prices for services of cloud providers. Data security will still be the superior thing. There are steps for securing businesses with the cloud.
Cloud will make people richer.
The future of the industry will be in the hands of the cloud undoubtedly! In addition to the above, Cloud technologies will be integrated into the technology such as additional storage, modular software, edge computing, etc.
Read Also – Will Cloud Computing be the future of Enterprise Application Platforms?

Conclusion:
And Yes, Cloud Solutions are the new normal. Businesses will remain to profit by leveraging the cloud and can sustain in any situation irrespective of size when it comes to new deployment or creating an application.
Hence, make sure you have a cloud for your business. Being a top digital transformation company, we work across various cloud services and bring them to reality. If you are looking to implement cloud solutions for your business, we can be a perfect choice. Get in touch with us now!