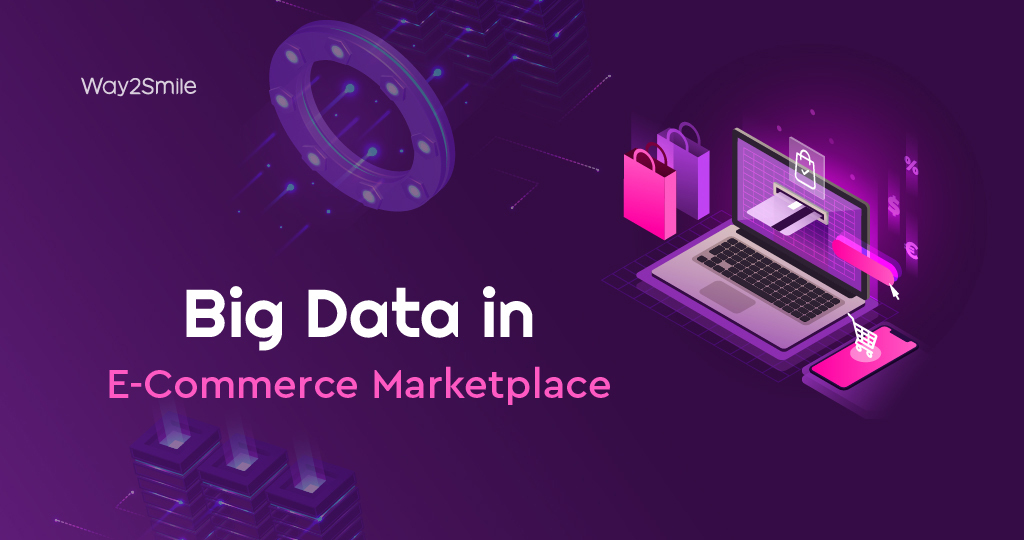 Five ways that Big Data impact the E-Commerce Marketplace in 2021 and beyond
Five ways that Big Data impact the E-Commerce Marketplace in 2021 and beyond
With the increased usage of data across businesses, they are applying modern technologies to scale the power of data science. More e-Commerce executives agree that Big Data holds the key to the amazing future of this industry.
Big Data offers E-Commerce companies to improve their decision making, gaining a competitive advantage, enhance their performance, products, and operational processes. It also enables to analyze the customer behavior and prompts the discovery of data-driven insights.
Although Big data resources are becoming more accessible. It is easy for E-Commerce companies to get overwhelmed with Big Data. It consists of tools that can help businesses create coupons, manage blog names, and detect fraudulent activity in real-time.
Predictive analytics, lead scoring, and targeted personalization are a few factors that are closely related to Big Data. In this blog, we have discussed the top five impacts of Big Data in the E-Commerce industry for the present year and beyond them.
5 Ways how Big Data impacts the E-Commerce sector:
     1. Enhanced Customer Experience

Big Data offers an enhanced user experience to a greater extent. Big Data and Analytics enable E-Commerce professionals to easily understand their customers and customize their product offerings as per their needs, pain points, and expectations. This leaves company thriving as their customers feel more satisfied with their shopping experience.
One of the popular E-Commerce platforms Amazon makes use of Big Data to improve its customer experience by using strategic algorithms. By allowing algorithms to find the best way to deliver items. It doesn't only optimize their logistics but also enhance the shopping process for its customers. Thus, Big Data allows Amazon to deliver products instantly.
Delivery drones are yet another factors that are predicted to be in our near future. Amazon is currently testing different drones to check out a way to increase the customer experience with faster delivery.
Read Also – Top Tools Which Can Enhance E-Commerce Growth

     2. Increased Personalization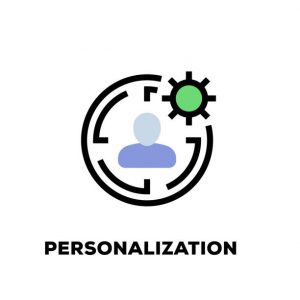 Personalization and targeted advertising are likely to be the present trends in E-Commerce marketing. Marketers who know the importance of timely, relevant, and personalized experiences by employing Big Data technology to deliver more targeted advertising.
It also offers big personalization. By analyzing user information such as browsing requests and preferences, E-Commerce executives can reshape their marketing campaigns for every single customer's needs. In this way, a corporation can deliver enhanced experiences and concentrate on customer profitability.
     3. Predicting what customers will buy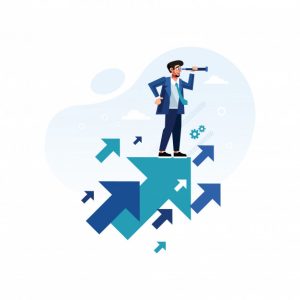 Artificial Intelligence (AI) algorithms and Machine Learning Software can predict what your customers will buy and when! Most companies such as Amazon, Sephora, and Netflix are implementing Big Data to keep track of user behavior in hopes to understand customer mindset which can be done with a Big Data Analytics Company. In fact, Amazon's product recommendation engine which is based on predictive analytics will drive 35% of cumulative company revenues.
Predictive algorithms can keep track of everything from customer needs to their personal information in order to better understand which products will provide the best for a particular customer. Additionally, many E-Commerce executives successfully implement Big Data tools for enabling Predictive lead scoring. This scoring will analyze the behavior of different customers to examine whether the prospects are valid.
Read Also – What to expect with E-Commerce Industry in 2021?

     4. Offering more secure online payment processes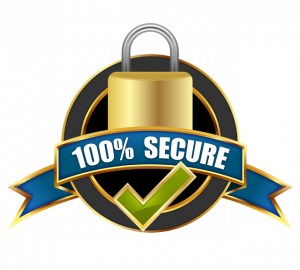 Big Data Analytics offers higher security of online payment processes. Since Big Data algorithms are effective in examining huge amounts of data with which companies can detect banking frauds and ensure safe bank payment on their websites.
For instance, Paypal is making use of Big Data resources to enable machine learning algorithms. These algorithms can examine billions of transactions to determine the potential fraudulent activities in transactions. Added, Big Data can also be used to view which payment methods are working fine and are mostly popular & accepted among the customers.
     5. Optimizing Product Pricing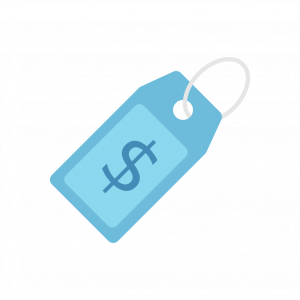 Data-backed price management can be seamlessly effective in the E-Commerce industry. Moreover, research shows that data-driven price management initiatives facilitate considerable results in the very short term including 2-7% of growth in business margins and a 200-350% average growth in ROI over a year.
By analyzing the large quantities of data which includes previous purchases, cookies, clickstream, as well as enterprise resource planning systems, Big data can enable optimized product pricing. A complete analysis can help to set prices dynamically concerning the real-time data.
Moreover, Big Data and automation tools can provide live analytics showcasing your team on how discounting will impact your profits or how likely your audience will respond to your discounts.
With these impacts, an organization can enjoy the following benefits of using big data in e-commerce:
Understanding your target audience in a better way.
Eliminating the cost for your team.
Making more strategic and data-driven decisions.
Improving operational efficiency.
The immense power of Data Analytics is here to take every business including E-Commerce to the next stage.
Read Also – Why Do Organizations Need To Focus On Big Data To Make A Business More Profitable?

Conclusion:
Being one of the Business Data Analytics Consulting Company, we understand the importance of data and analyzing them for every single business. If you are one such organization, looking to implement Big Data for your business, we are here to help you with it! Get in touch with us to know more about us and the implementation process!