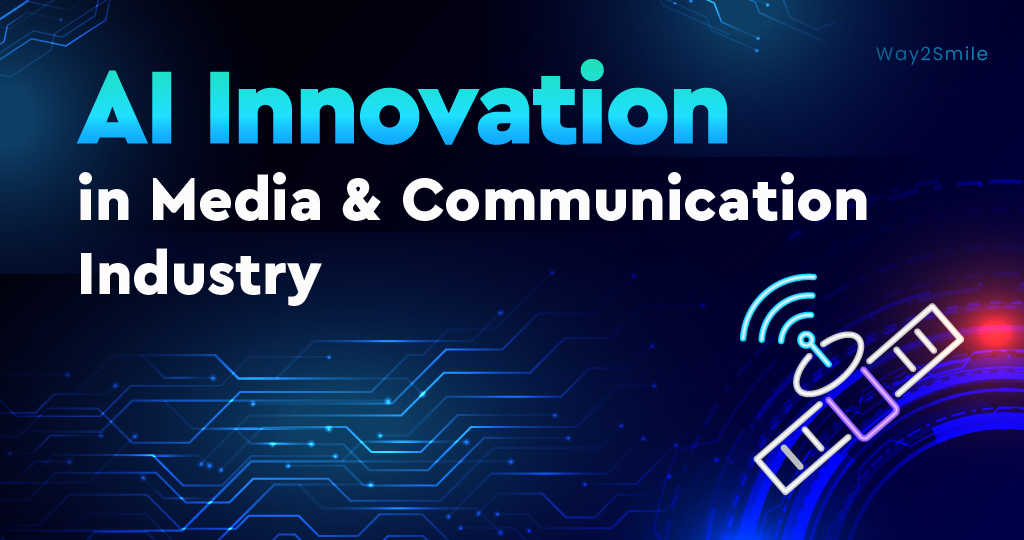 AI Innovation in Media and Communication Industry
AI Innovation in Media and Communication Industry
 Artificial intelligence (AI) has turned into one of the most happening buzzwords of the present time. Whether you're in healthcare, automotive, retail, or anywhere else, AI has become quite the talk of the town everywhere. So, how can the media and communication industry be left far behind? From IBC to NAB and from the US to Europe, the phrase keeps resonating on the floor of every media house there is.
There have been lengthy talks and deliberations on how AI will boost economies, help new businesses emerge, tighten security, and so on. From all those discussions, one thing is for sure – the possibilities of AI are limitless. And the new technological innovations coming to the forefront in the media and communication industry further strengthen this fact. And here's delving deeper into the future of AI in the said industry:
Improving Business Workflows through AI
Some of the major players in the media industry are already using AI-based solutions within the business workflows. One of the pioneers in this regard is Netflix because of the advanced viewer data analytics and cast compilation it has managed recently. It applies high-end computer vision algorithms and AI-based deep learning to its recommendation dashboard, which is still evolving, even though it is already beyond the general industry standards.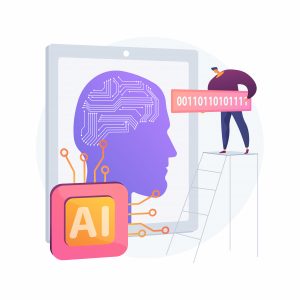 Companies like Comcast are now able to use models to predict customer troubles even before they take place. In fact, their technology is almost 90 percent accurate in predicting whether a technician needs to reach a subscriber's place to address a connectivity issue. Big names like Google and Amazon are also heading in this direction, where they can rely on pre-built artificial intelligence and deep learning services to upgrade their solutions with natural language processing and cognitive capabilities.
Gauging Audience Reaction to Movies Beforehand
A good example of artificial intelligence in the media is when IBM and 20th Century Fox came together to use machine learning techniques and Watson APIs for analyzing hundreds of thrillers and horror movie trailers. This way, they learnt all that keeps the audience sitting up and taking notes. Then, the AI system helped in suggesting the top ten best candidate moments from a movie, which was arranged and edited by a filmmaker from IBM.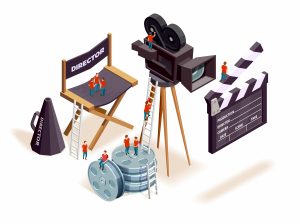 Ever since this innovation, 20th Century Fox has been using deep learning models and AI for predicting whether an audience is going to see a film or not based on the trailer. So far, they claim to have accurately predicted audience attendance and types for existing films, and even the upcoming ones. How cool is that?
Hand-Picked Related Content ☛ How does AI transform the education industry?
Fine-tuning Content to the Next Level of Perfection
It was back in 1996 when Bill Gates said, "content is king," and it rings true even to this date. From new-generation video services to industry stalwarts, everyone is ready to spend billions on quality, original content. And now AI can even create content all on its own! AI was used in every department, from scriptwriting to video editing, in the movie "Zone Out."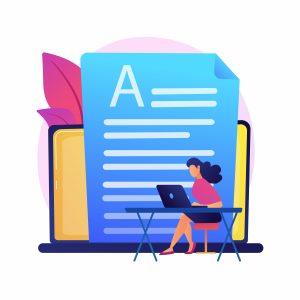 Even when it's not making entire movies on its own, AI solutions help directors in producing perfect videos. Artificial intelligence can analyze an entire footage to choose the best shots as per particular criteria: right emotions, proper colors, right places to merge or cut scenes, and so on. AI-based software can easily detect things human eyes cannot. Digital transformation companies can use the same software that puts together the finest shots to create engaging movie trailers and customized ads.
 AI in Delivering Targeted Content to the Users
When content is the king, user experience is undoubtedly the queen. It's not only about delivering original content because your way of interacting with the customers also outlines whether they'll stick to your services or not. Now, sophisticated recommendations and targeted content are the most common ways of doing it. Now, these aspects are important, but never enough.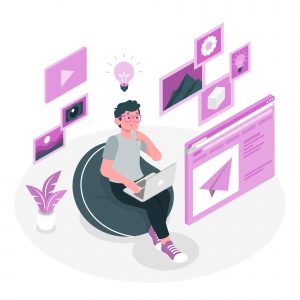 After all, it is not just about what gets recommended to the audiences, but how it gets recommended. Some of the best examples include screen layouts or custom pages, payment workflows based on customer habits, banners customized based on profile data, and so on. Furthermore, even intelligent ad systems are enabled by AI that serve not only relevant ads based on content, but also define the emotional state of a user and the right time to insert the ad.
AI on Augmented and Mixed Reality Projects
Disney is currently working on augmented reality and mixed reality projects, human-computer interactions and robotics, computer vision, and so on. On the artificial intelligence front, the University of California and Disney have utilized deep learning approaches to denoise images, and that produces high-quality outcomes suited for production.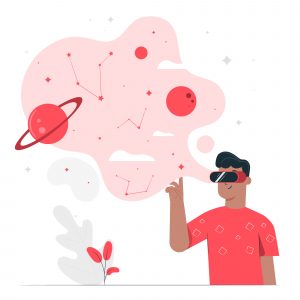 In the movie, "Finding Dory," a particular convolutional neural network had been trained for learning the complicated relationship between reference and noisy data across a wide set of frames with different distributed effects. Then, it will produce noise-free, high-quality images. It can now be applied to films, too.
Hand-Picked Related Content ☛ How Artificial Intelligence could help in achieving Sustainable Development Goals?

 AI to Improve Video Workflows Through Subtitling
Video workflows can impact user experience on a long-term basis, and thus, it deserves a separate category. But before anything, let's focus on video indexing and tagging, which was a highly labor-consuming and slow process. Recent progress in computer vision development can help you in saving a ton of money through automated metadata extraction while delivering insights on footage and niche like never before.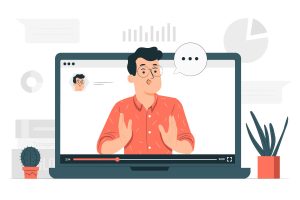 The way a video gets streamed is important for an audience. AI has made its presence felt here as well. It ensures the delivery of the finest possible image quality, optimization of network usage, and utilization of intelligent fault diagnostics. In the end, the content becomes much more accessible to hearing-impaired or international audiences through captioning and subtitling, and so on.
Final Thoughts
There is no denying that AI has revolutionized the industry in more ways than one. And the innovations have only begun! As the year passes, expect to see more unique approaches and progressively better outcomes in the industry.