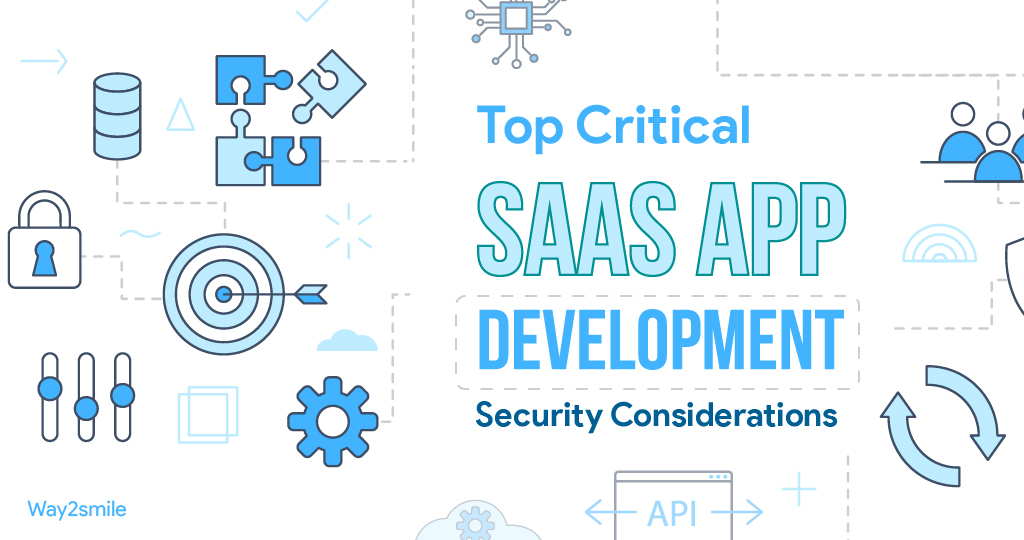 Top Critical SaaS Application Development Security Considerations
Top Critical SaaS Application Development Security Considerations
 Saas is quite a secure application for use. But sometimes, it may require more security to provide all-inclusive protection. That is why it is vital to access these security threats and take the right action when most needed.
If you are looking to protect your Saas application without any inconvenience, there are a few saas security standards to keep in mind. You may have heard of it, but we will provide a comprehensive guide on the same in this article.
1.  Creating A Security Review Checklist
Each member of the business ought to know about the diverse security requirements of the firm. That is why they all needed to be acquainted with the same right from the start. Now, the checklist that you will curate for your venture will rely on several factors. One of the primary factors is to dive into the nature of the issue. However, make sure that you keep the checklist updated and review it as far as possible. Such a thing will ensure keeping new threats away for a long time. Saas application development can also undergo the process.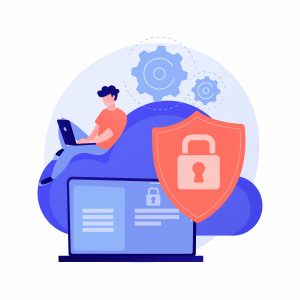 2.  Providing Employee Protection
If you want your employees to ensure world-class security at every step of the way, providing them with top-class training is a good idea. One of the primary ways to do this is to allow each employee to maintain a separate account for their work. Two-factor authentication for each account would be even better. Such a thing provides notifications to people when anyone logs into their profile. So, there is a high chance of protection without any failure. Such a thing will help your employees abstain from any hacking practices or fall into the trap of one. As a result, you can tick your saas application security checklist without any trouble.
3.  Building A Cohesive Security Culture
A security culture always comes in handy to promote well-established benefits. The security champions generally look into several challenges related to this field. They may also focus on providing top-class security-related solutions to ensure you are well-protected at all times. When security integrates with your business culture, it will naturally promise to offer improved solutions for the long run without posing a threat to your work or data systems in any way. That is why we recommend this step thoroughly. Eventually, you will be able to see the difference for yourself.
Handpicked Related content – "SaaS Is The Way" And "The Way Is SaaS"
4.  Recruiting Security Resource
Maintaining security is no cakewalk. It needs you to look into the utmost precision of each aspect of your business. Although we could write a book on security for your business, you will always need a security engineer to maintain the main parts. Since that can get too technical, we advise you to recruit a potential security engineer who knows how to do their job well. Such a thing will ensure the protection of your data and business at all costs. It will also help develop security tasks in your industry. That is why such digital transformation services never fail to amaze anyone.
5.  Providing Customer Protection
We have already talked about how important it is to maintain employee protection. But what is equally important is to safeguard the convenience of your customers and provide security to them. That is how they can ensure reliability and cooperation at every step of the way. By educating customers, you can help them deal with any fraud related to their accounts and other significant information in need. Two-factor authentication and password managers can also come in handy to promote better protection without any second thought. So, make sure such features are directly displayed to them when they visit your website or their account in your app.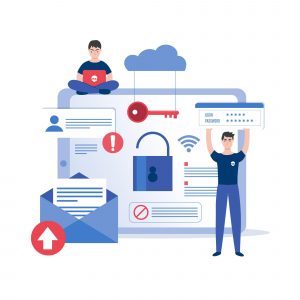 6.  Promoting Data Deletion Policy
Amidst all other Saas security standards, this one is highly crucial in your business. That is why we must highlight how significant it is to take care of client data and their information storage. By deleting customer data after the work is done, you can ensure their safety every step of the way. Such things should become a mandatory requirement in your firm for everyone. Such a system will make customers rely on you more and keep your business data safe at all times. However, you can always keep the logs maintained by protecting them with strong passwords for future use. The rest must be formatted from everywhere.
Handpicked Related content – Coronavirus Impact On SaaS World: How It Has Disrupted?

 7.  Protecting Sensitive Information
There is a lot of sensitive data that is exposed to different computers and electronic devices daily. If it is related to your business, you might want to protect it better than any other because it can make or break your entire business. That is why a hand down system of maintaining your sensitive data is the need of the hour. By safeguarding the primary app and database, one can easily ensure that sensitive information is protected against all types of cybersecurity threats and attacks. With security concerns, both companies & customers are mutually benefited when they leverage the SaaS model for their business.
8.  Involving Security In The SDLC Process
When you are creating the development process of SDLC, it becomes more important than ever to include security there. Such a thing helps keep away any cybersecurity threats and attacks without any inconvenience. It also makes sure that all Saas security standards are maintained without any second thought. So, please speak to your security engineer and ask them to include it in all the phases of SDLC carefully. It will be helpful in the long run for sure.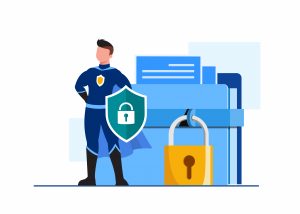 9.  Protecting Deployment
This may occur either on a private vendor or a public domain. But when you are looking for self-deployment, it becomes crucial to engage in comprehensive research. It would help if you also tried to take up sufficient protection techniques to level up the deployment process and keep it safe for the long run. But, if you scout for solutions of devoted cloud service providers, they may help take care of an assortment of security systems. This may include data security, network security, and even data segregation. So, make sure you keep an eye out for that when in need.
10.  Securing Your Infrastructure
Having your business to work is not enough; making sure that it remains consistent is essential. That is why securing your infrastructure is another crucial factor to keep in mind. By making sure that the firewall is turned on, you can save room for backup and even configuration in need. Such things will encourage business continuity for a long time and help maintain logs so that you can abstain from any cybersecurity issues forever. cloud computing technology allows multiple levels of controls to protect network infrastructure.
The Bottom Line
IT consulting companies are wrapping their head around the fact that SaaS products need to be impenetrable for an efficient digital transformation experience. Most of the security breaches are due to negligence and lack of awareness, and almost all of these attacks can be evaded with a basic level of cybersecurity. It is also the responsibility of all IT consulting companies to implement at least some degree of security or a fail-proof mechanism in their solutions.